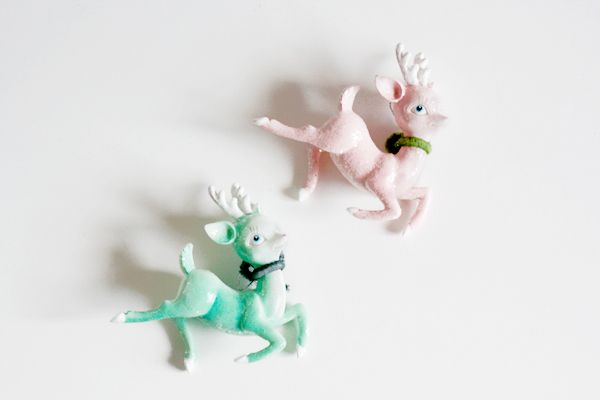 ♥
I love Twinkie Chan's
Bee and PuppyCat
outfit, especially the awesome Photoshopped pictures (and animations) she made to go along with it! She even shared three free crochet patterns to make your on PuppyCat plush and two of Bee's outfit pieces.
♥
This lovely photo shoot,
No Sleep 'Til
, shot by Franey Miller, features some seriously gorgeous pieces from
She and Reverie
. I think every garment is beautiful, but I especially love the print of the
Odette Slip Dress
in magpie. It sure would be a step up from lounging around in my bathrobe!
♥
I hope one day to be able to attend one of Emily Martin's gallery shows, but the closest I can get for now is gazing wistfully at photos of her latest nautical themed show,
The Deep Green Sea
. And buy the postcard set from her shop when it comes out. Sigh!
♥
Speaking of the talented Ms. Martin, I thoroughly enjoyed reading
this piece
she wrote for
Nerdy Book Club
, about the evolution of her creative process from childhood, through school, and finally to writing and illustrating her books.
♥
We're very spoiled where we live in that the weather never gets extremely hot or cold, but I have to say, as soon as it starts getting dark early, I immediately start feeling out of whack. I think Nicolette's
10 Tips for Surviving Winter
are helpful no matter what climate you live in.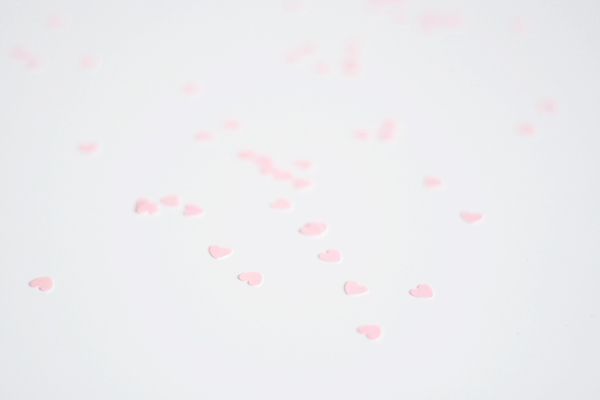 ♥
Gabriella shared this super cool
post and video
that shows how she makes custom jewelry for her
shop
. It made me wish I could do more videos myself!
♥
Another beautiful and talented gal with a great video is
Kailey
with her
Retro Barbie makeup tutorial
. What a cutie! I love the eyeliner and shadow.
♥
This isn't one particular post, but I'm kind of obsessed with
Dixie Leota's
artwork and I have to share it! All of it is amazing, but I'm pretty partial to the pink-haired mermaids she's been illustrating lately.
♥
Kate Beaton's comics always crack me up, but
this one
about Edward, The Black Prince really made me laugh. If you aren't familiar with her work, I seriously recommend going through her archives, they are so good!
♥
I styled a beautiful rose crown from Crown and Glory in this
Ways to Wear
feature on the C&G Blog. And let me tell you, that crown is sooo pretty in real life! I'm going to be wearing it a lot for sure.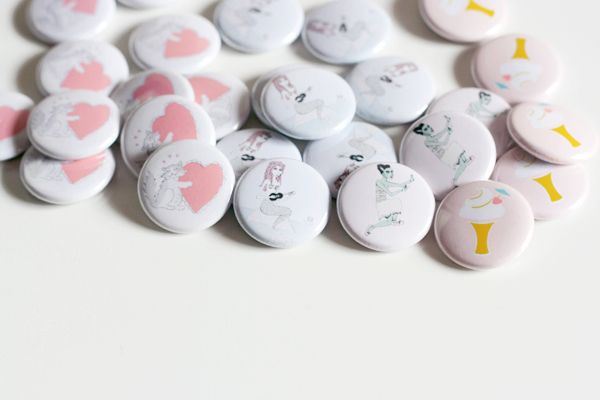 The photos above are of two little pastel reindeer ornaments I couldn't pass up at Target, some pretty heart confetti from a
Crown and Glory
parcel, and some pin back buttons of my artwork, which will be available in my shop very soon!