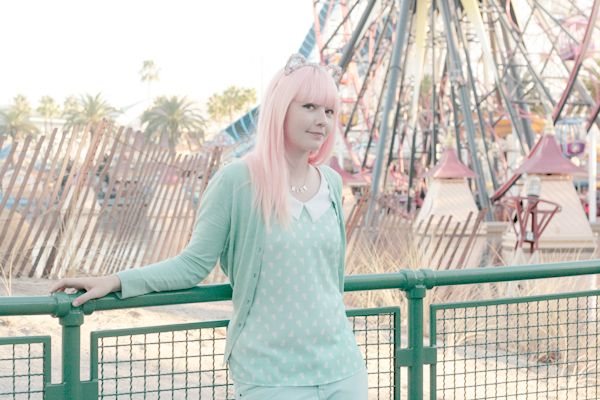 I wore pants to Disneyland a few weeks ago and it was weird! That's an odd way to start a post but that's what I think about when I see these photos. That, and the fact that it was sooooo crowded that day. Thanksgiving break is definitely not the best time to visit the parks. Anyway, I had been wanting to wear my cat print blouse since I got it months ago, but I had nothing else to wear it with, so pants it was.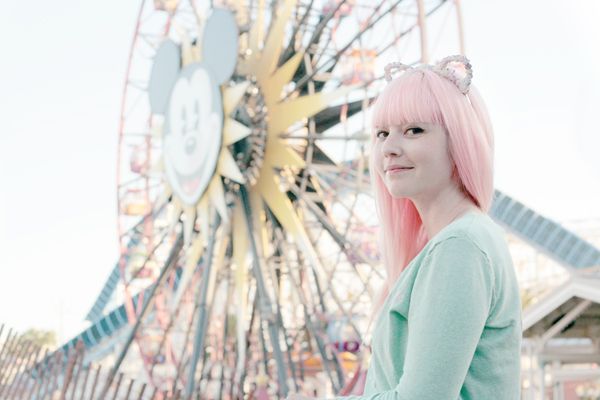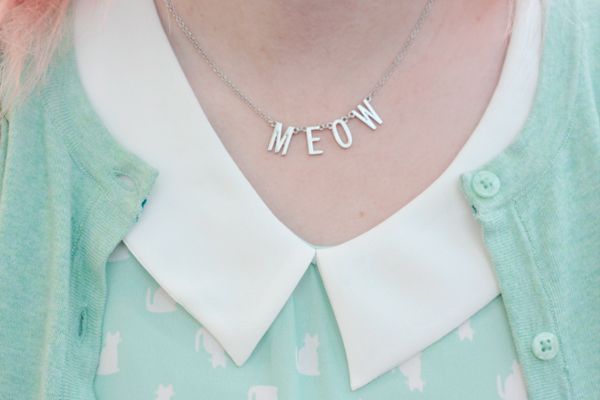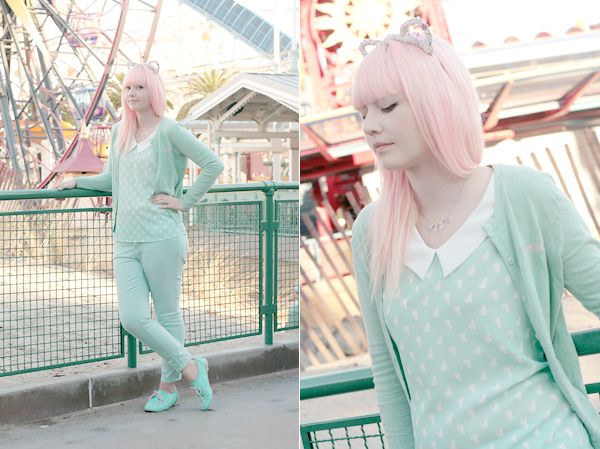 Top, Necklace: F21, Cardigan: Target, Pants: UO, Shoes: c/o Le Bunny Bleu, Cat ears: gift from Crown & Glory
Obviously there was a serious cat theme going on that day, topped off with the sweetest cat ear headband from
Crown & Glory
. Sophie surprised me with this pastel beauty from her collaboration with
Rock N Roll Bride
. Well, she
intended
to surprise me, but then I went and moved houses without telling anyone so it made its way back to her. Oops! Eventually, though, it got to me and it was totally worth the wait!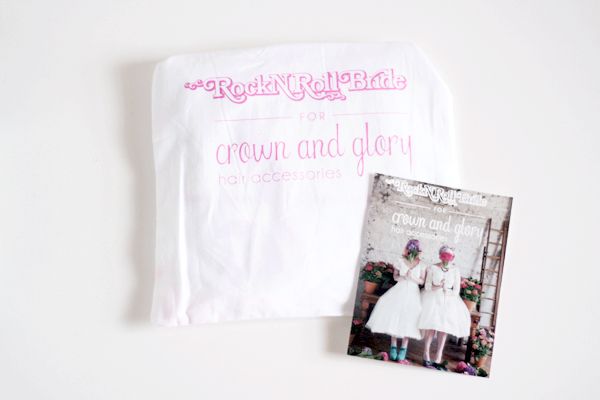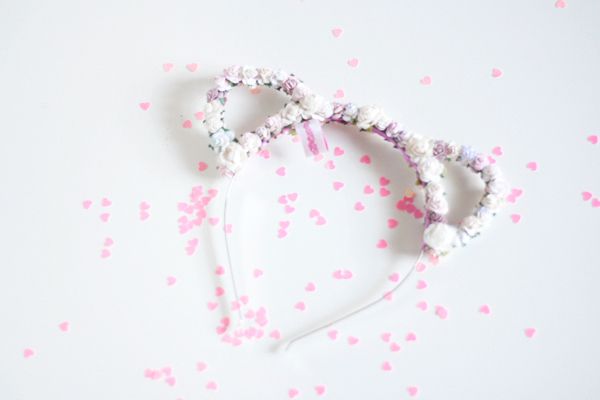 I love the dust bag it came in, as well as all of the heart confetti included. It's basically a party in a bag! Those kitty ears definitely made me stand out among the thousands of mouse ears!