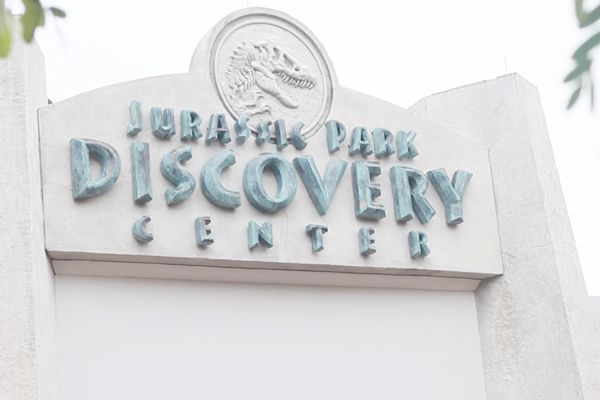 You may remember that I flew to Florida with my family over the summer. The main reason we chose Florida was to visit the Wizarding World of Harry Potter inside Universal Studios Islands of Adventure. I'm not a Harry Potter fanatic or anything, but I have read and enjoyed the books, and I like the movies as well. Actually, I was much more excited about going to the Jurassic Park area, as I have been obsessed with that movie pretty much since it was first released. Anyway, none of us had ever been to the park before, so we were all pretty excited to see everything in person.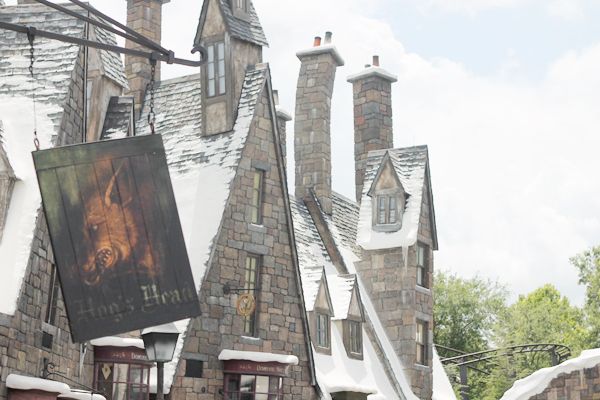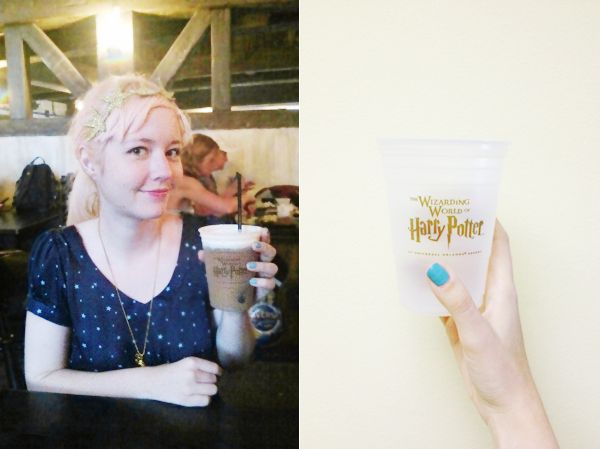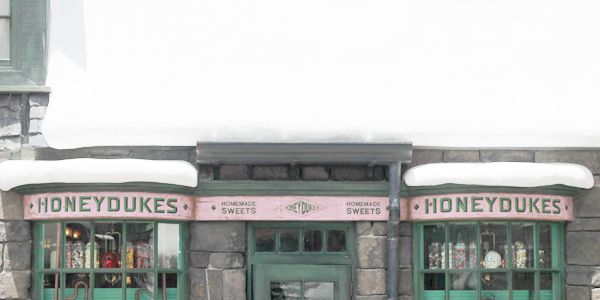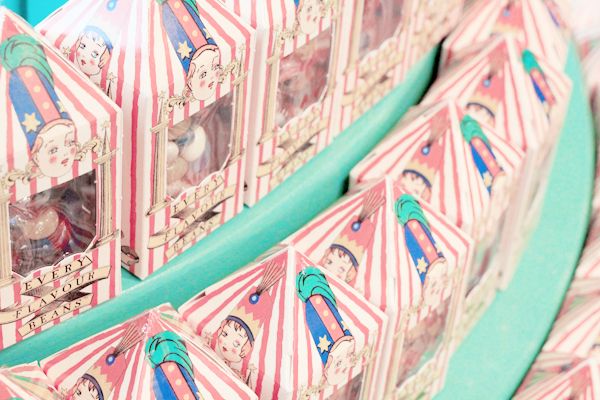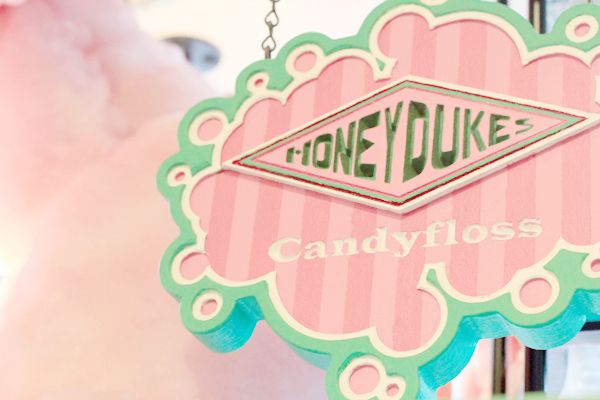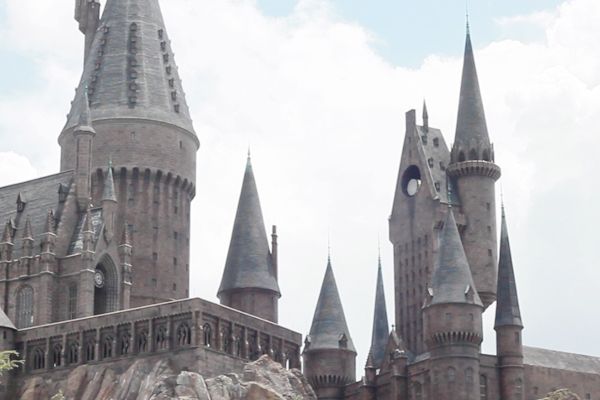 Hogsmeade was definitely a sight to see! It was a bit surreal, like stepping right into the movies. Well, aside from the tourists walking around in flip flops and bright t-shirts. Unfortunately, my experience of the park was ruined a bit by the fact that I completely blacked out while waiting in line for our first ride, Harry Potter and the Forbidden Journey. I don't know if it was the humidity, dehydration, or what, but I keeled over and when I woke up everyone was standing over me and I couldn't remember what had happened. Embarrassing to say the least, but everyone was very nice about it. We eventually went on the ride once I was feeling better, but it got stuck for about ten minutes, so we got to go on it again. It's a pretty jostling ride, so I was feeling a little green at that point. The highlight of the day was tasting butterbeer, which was frosty and delicious. From then on, it pretty much rained the rest of the day, which is why I didn't take many photos or videos.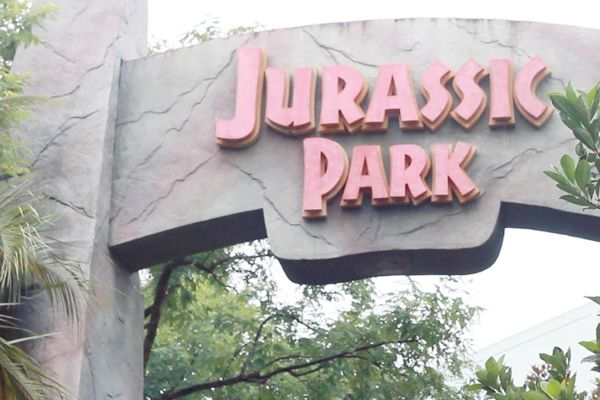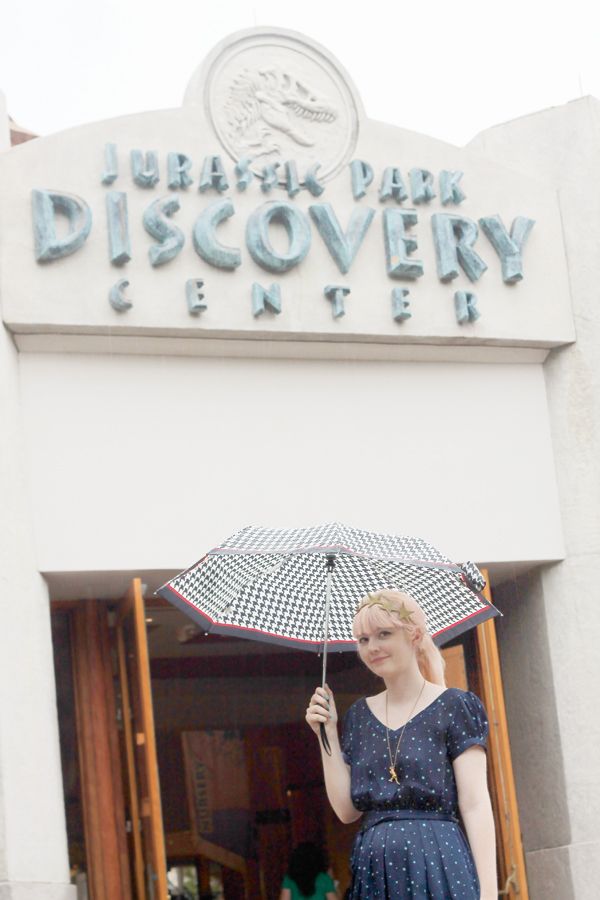 Jurassic Park was pretty great, even though we were quite soggy at that point. There weren't very many rides but the Discovery Center was so cool because it was so similar to the one in the movie. There was a hatching facility, dinosaur skeletons, and a lot of informative exhibits. They even had a station where you could see what you'd look like as a dinosaur. It was also nice to be inside during the downpour.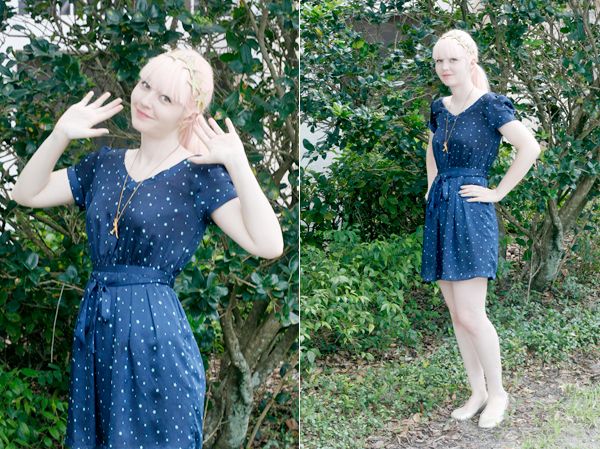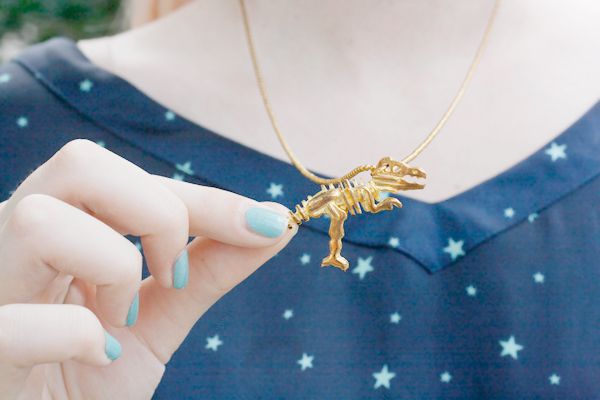 Dress: F21, Shoes: Target, Starlette Crown: Giant Dwarf, Sunglasses: Papaya, Necklace: gift from Kate
It was too bad that I had to pass out and that we happened to go on the only day of our vacation where it rained all day (it rained a lot the whole week but not
all
day), but I still had fun at Islands of Adventure. I'm glad they're adding the Wizarding World to Universal Studios Hollywood, because I'm looking forward to tasting more butterbeer! Have you visited Islands of Adventure?