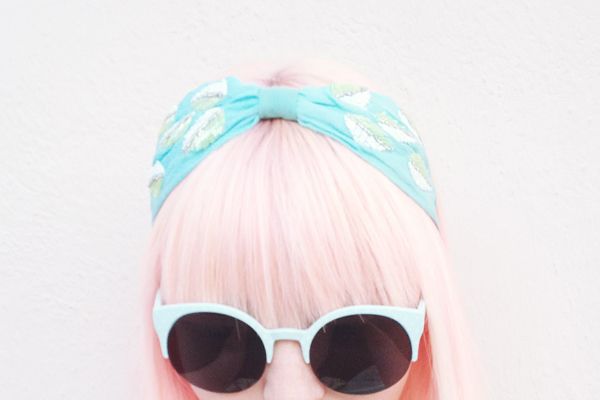 ♥
I wasn't able to make it to Tiki Day at Disneyland last weekend, so I enjoyed Janey's
post about it
. She even wore a vintage dress made of Enchanted Tiki Room fabric!
♥
Speaking of themed days at Disney parks, Kate looked cute as a button on
Dapper Day
at Walt Disney World! We're hoping to get Disneyland annual passes next month, so I'm crossing my fingers that we'll make it to the next
Dapper Day
in February.
♥
Of course
Rock N Roll Bride
is always packed with amazing weddings, but this
British Pier Wedding
really knocked my socks off! Pink haired bride, 1950s style, pastels, cupcakes, and ice cream... these are a few of my favorite things.
♥
This
Pink Hair FAQ
is a great resource video for anyone wanting to go pink or any other unconventional color. The part where Angelina goes through all of the questions and comments she gets about her hair cracked me up because I get the same ones all the time!
♥
Twinkie Chan is selling these adorable
weiner doll plushes
, plus patterns to make your own. The proceeds go to help with the vet bill for
Tiffany
's dog, Pistol, who had back surgery.
♥
I'm a bit obsessed with anything
Brigette Barrager
does, and I love her sweet illustrations for a new e-book,
Where Does Kitty Go in the Rain?
I can't wait for the print version.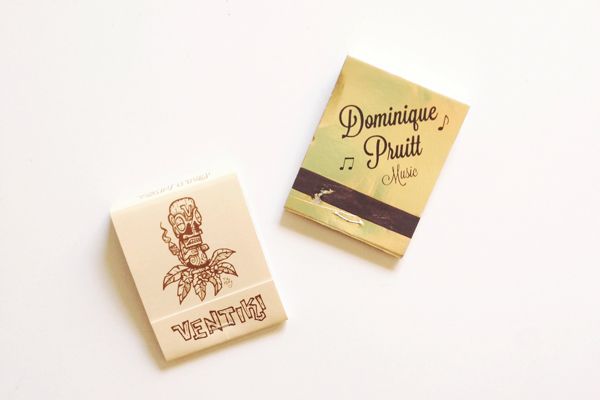 ♥
Los Colores de Mary Blair
is a short documentary about Mary Blair and the Disney artist tour of Latin America that resulted in
Saludos Amigos
and
The Three Caballeros
. It's really interesting and full of gorgeous imagery. I'd love to see a full-length documentary about Mary's life and artistry someday.
♥
These adorable
DIY Word Hairpins
are made of pasta! I want to make a bunch of them! (via
Kittenhood
)
♥
Kailey is looking lovely as always in her
Creamsicle
outfit. How pretty is she in that striped dress?
♥
Becky's
5 tips for offering sponsorships on your blog
are very helpful for anyone who might be considering accepting sponsorships. Also, can we talk about the utter perfection that is Becky's blog design (by
Kaelah
)?
♥
I've been a fan of
Gabriella
's blog and shop for a while, and her
Blogcademy Application
for Brisbane is (not surprisingly) awesome!
♥
It's payday and I'm planning on snapping up the brand new issue three of
Rock N Roll Bride Magazine
! I'm looking forward to reading the DIYs, especially this
embroidered tattoo inspired fascinator
by Crown & Glory's Sophie.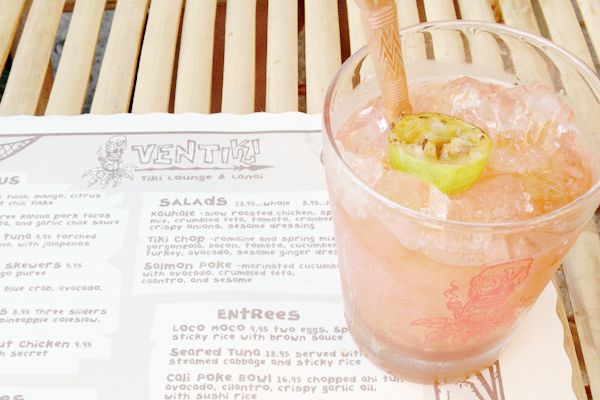 The photos are from a weekend girl's day trip I went on with my friends earlier this month, to a new tiki lounge in Ventura,
Ventiki
. I'm still clinging to summer while everyone else seems to be head over heels for autumn. How was your September? Any great links that you've loved lately?