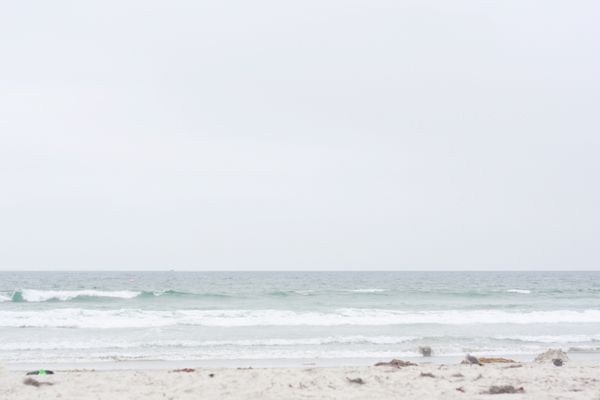 At the end of July, Jose had a teaching conference to attend in San Diego, so I tagged along and spent a few days at the beach. The weather was rather nice, and it was a very relaxing, laid back few days.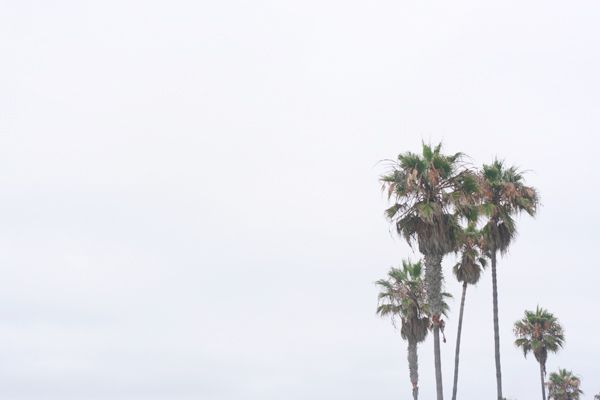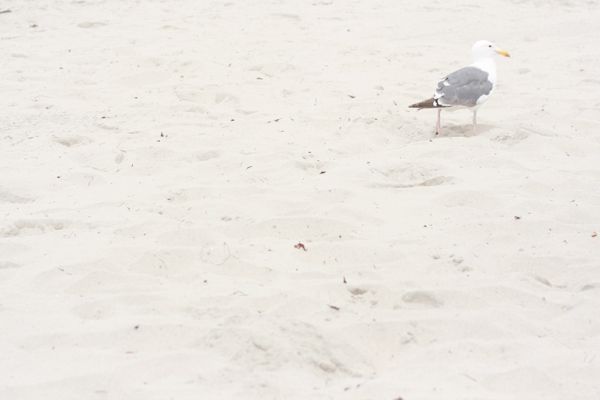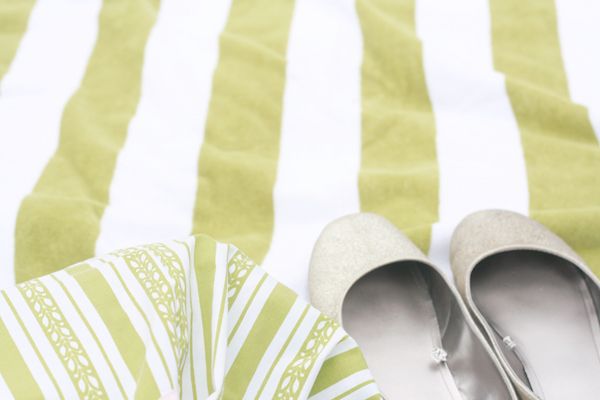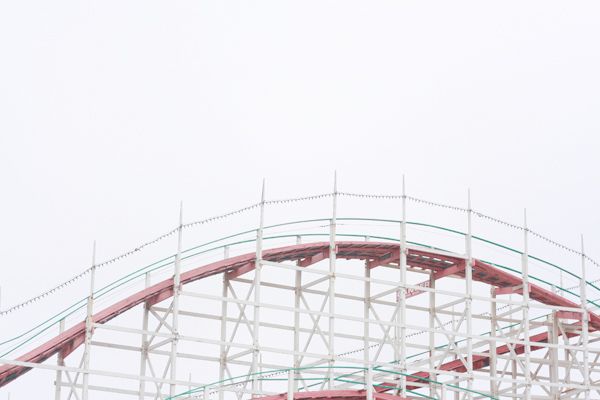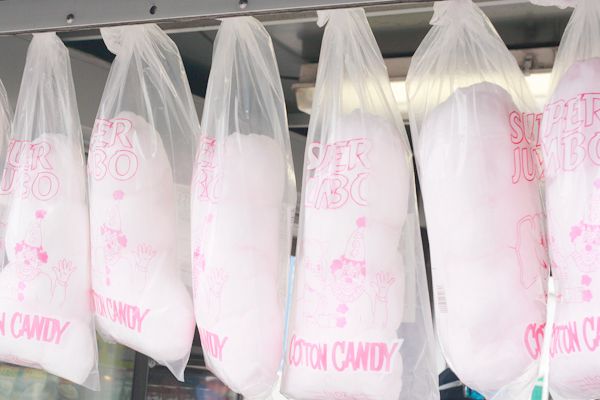 We went out to Coronado for a day, sat on the beach and then walked around for a while. I ended up with one heck of a gnarly sunburn on my legs from sitting out for a few hours with apparently not enough sunscreen.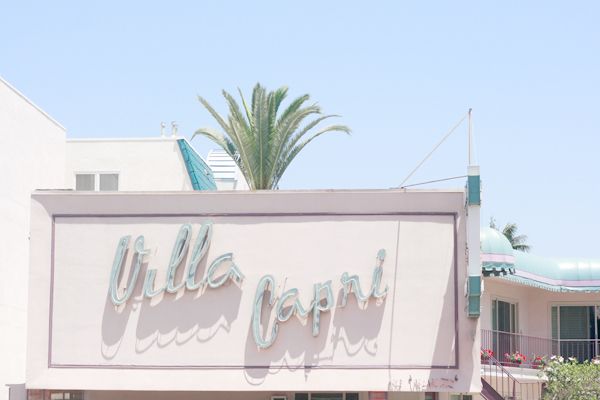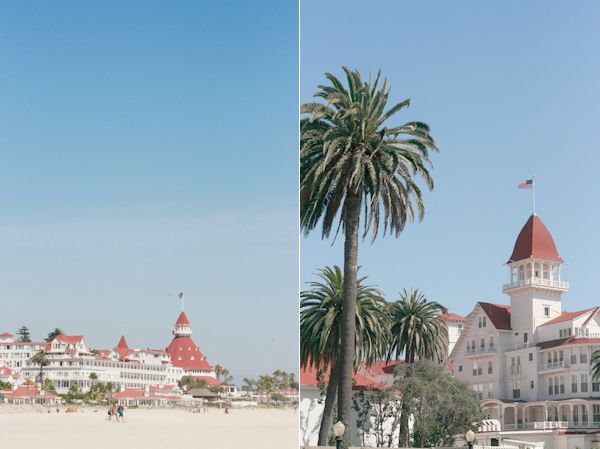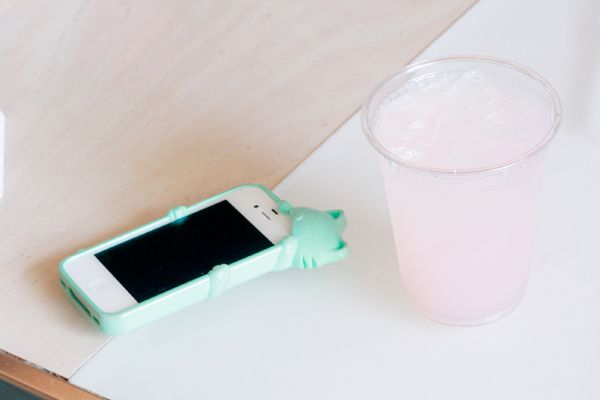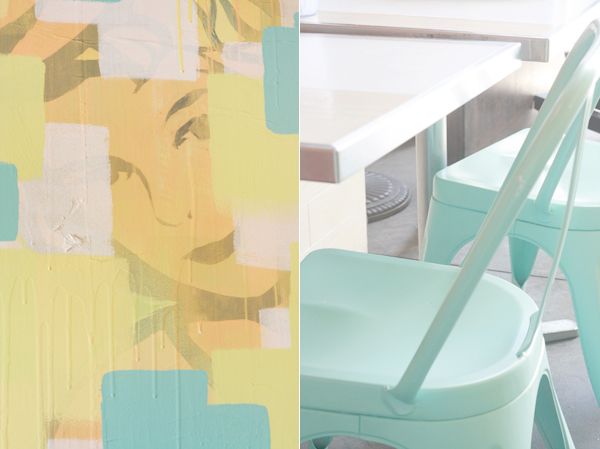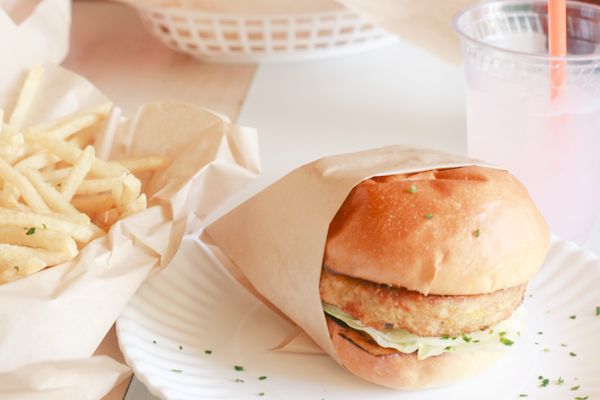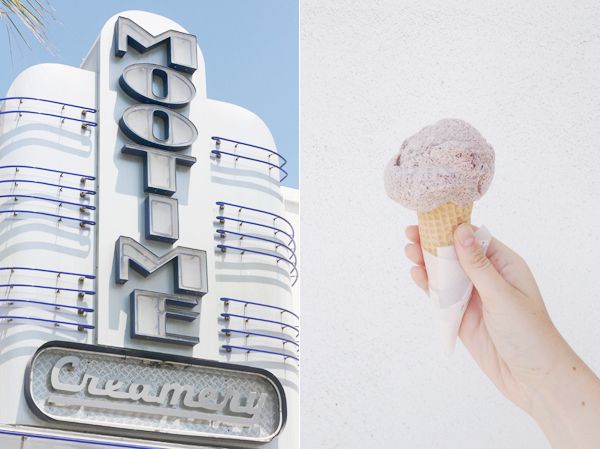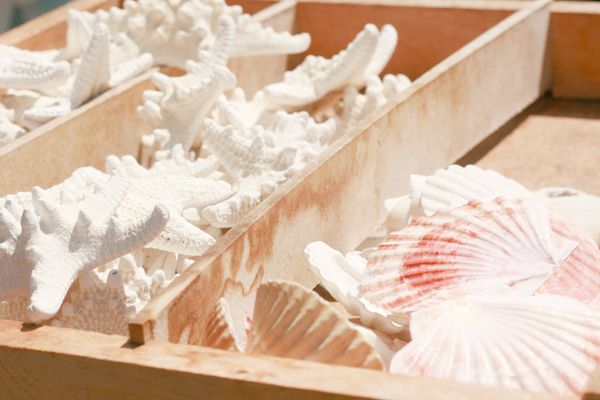 San Diego is definitely one of my favorite places to visit! Have you been there before? What did you do?