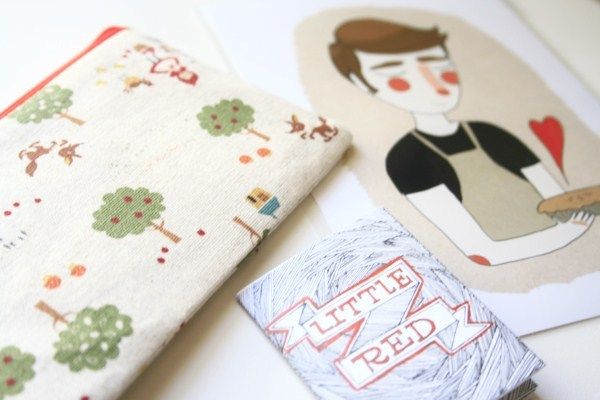 My friend Liezl and I have been pen pals for a number of years. Liezl always sends me wonderful letters and lots of gifts perfectly suited to my tastes, but I'm usually pretty terrible with how slowly I respond. For example, she sent me the most thoughtful box of goodies this past Christmas, including issues of
Zelda Magazine
, an amazing purse made out of a Little Golden Book version of Disney's
Alice in Wonderland
, and packets of my very favorite strawberry Koala's March cookies. I wanted to send her the perfect collection of gifts to make up for always taking forever to write (so long, in fact, that I finally
just
sent everything last week - see, I
told
you!), but my town is pretty limited in its selection of nifty things, so I decided to search Etsy, and boy did I find some treasures! I'd never used Etsy for gift purchasing before, and I have to say it was a great experience; so much better than settling for "okay" gifts. Liezl received the package already, so I can share what I found here, and perhaps introduce a few fabulous Etsy shops to you.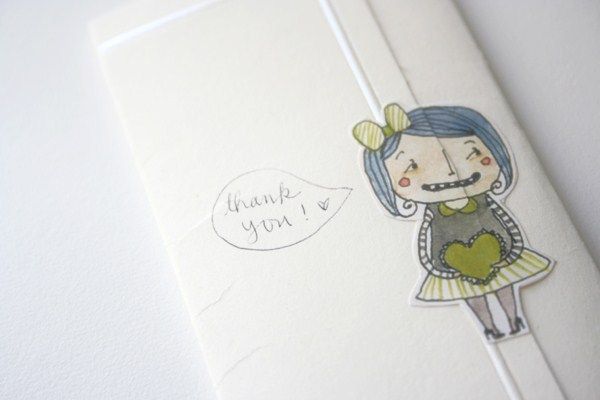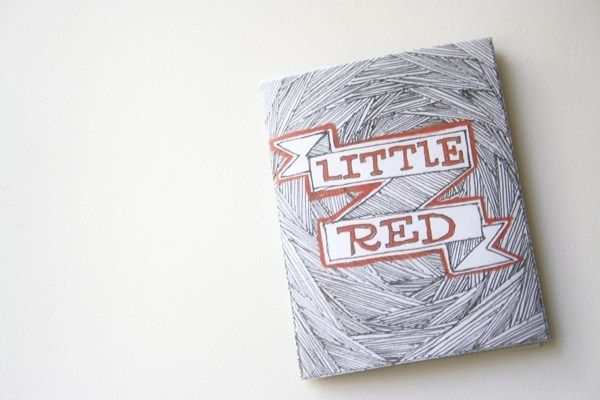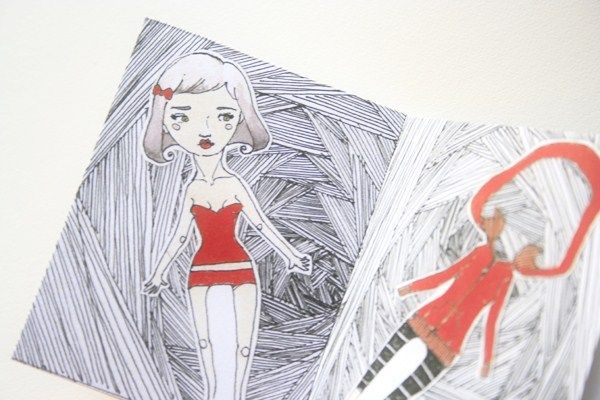 Liezl loves Little Red Riding Hood, and I have been admiring
Retro And Ruby's
shop for quite a while, so I bought this adorable little paper doll booklet. Artist Marina Collings Whiting has the coolest illustration style, and she makes all sorts of paper doll booklets, from Marie Antoinette to a rockabilly girl, and lots more. She also sells original paintings and super cute stationary. I definitely want to buy something for myself from her shop, the hard part is figuring out what to choose!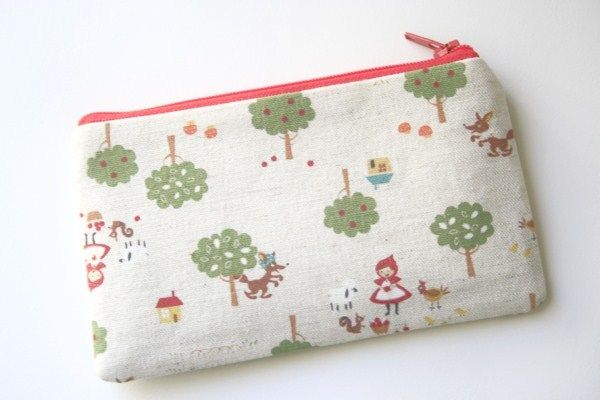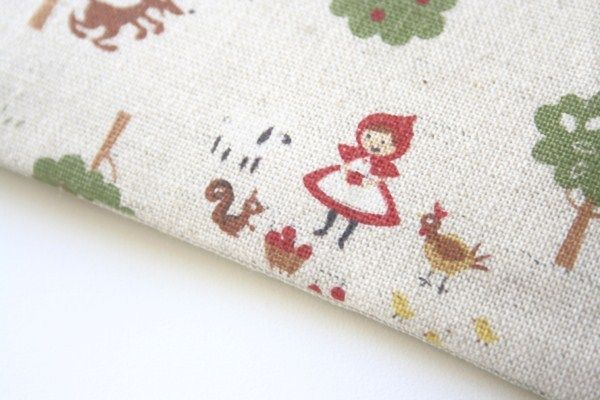 I knew I wanted to give Liezl something non-paper as well, and when I saw this Red Riding Hood zipper pouch by
Madame Cupcake
, I thought it was perfect! There are coin purses, wallets, and even Kindle sleeves in this shop, in a huge variety of fun fabric prints. There is a whole lot of cuteness over there!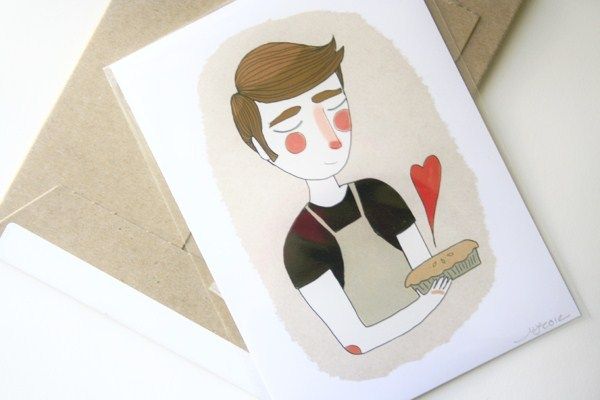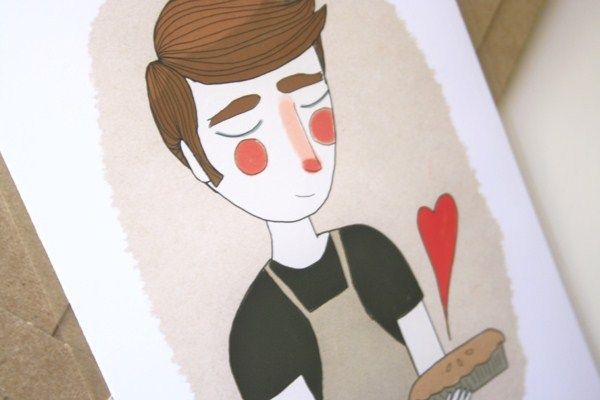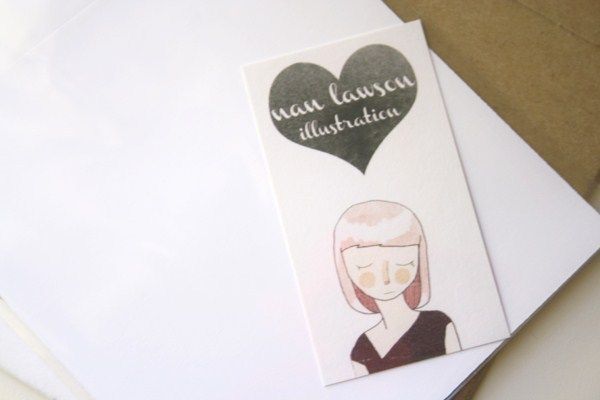 I think
Nan Lawson
is a pretty well-known artist on Etsy; I believe I've spied her booth at Renegade Craft Fair in the past as well. She specializes in whimsical illustrations, often of popular movie and television characters. There really is something for everyone in her shop. Liezl is a big fan of
Pushing Daisies
(me too!) so I picked the sweetest portrait of Ned the pie maker. There are definitely plenty of Nan's prints that Jose and I could see hanging up in our house someday. I might need the Ron Swanson print for Jose at some point.