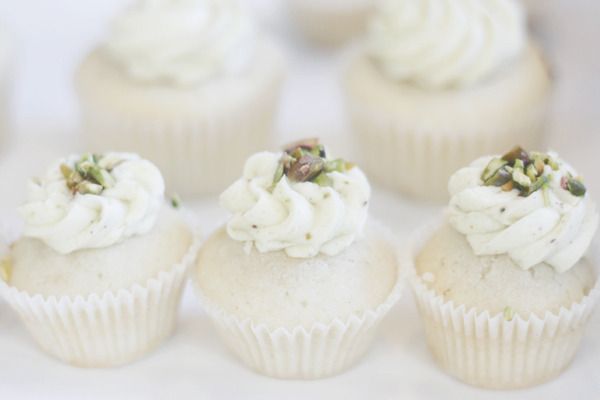 It's
National Cupcake Week
... in the UK! But I'm celebrating it anyway, because if you've followed this blog for a while, you might know that I'm a cupcake lover. Actually, that's not entirely true, I can take or leave a cupcake, unless it's from
Enjoy Cupcakes
, then I will most definitely take one! Or more than one. Since I just finished up sharing all about our Vintage L.A. trip, I thought in honor of this week of cupcake love, I would also share where we went on our way to and from Los Angeles. Yep, we went twice, Los Olivos is right on the way! And because this vacation was all the way back in June (I know I'm terrible at keeping up with things), I've gone back quite a few times since then.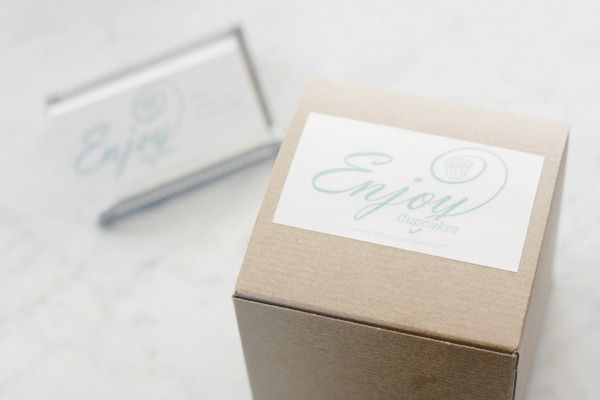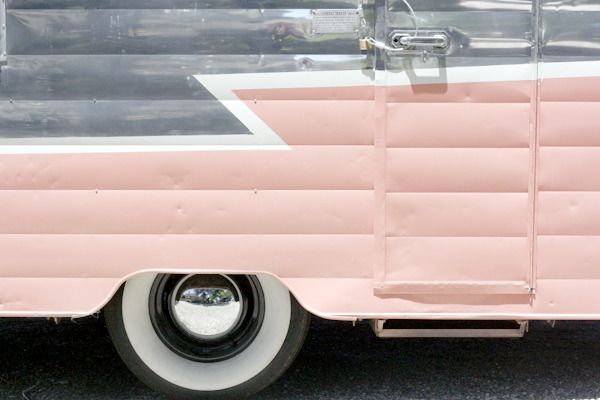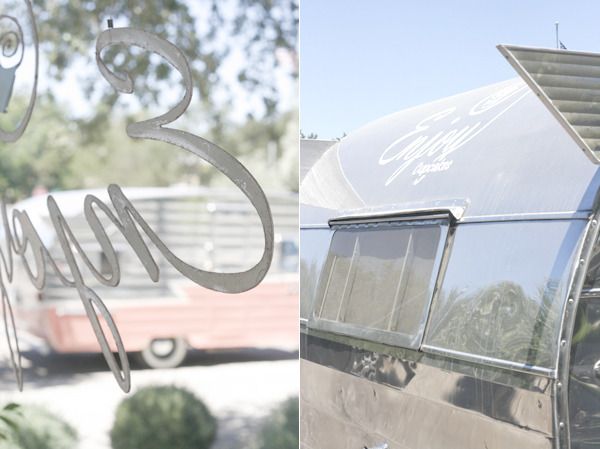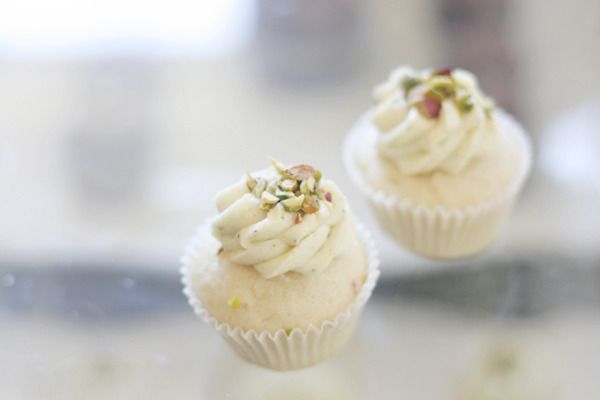 We tried out one of the new flavors, Vanilla Chili Lime Pistachio, which sounds extremely odd and possibly gross, but I've never had a cupcake at Enjoy that I didn't like, no matter how weird the ingredients might seem. It's vanilla cake, filled with chili lime curd, topped with pistachio frosting and chili lime pistachios. It was really good! It definitely had a kick, and I'm not sure if I would be able to eat a full size version of it without some water on hand, but it was certainly a winner. I recommend Enjoy to pretty much everyone I know, and I'm happy to say Liezl was impressed! As is everyone else I've directed their way.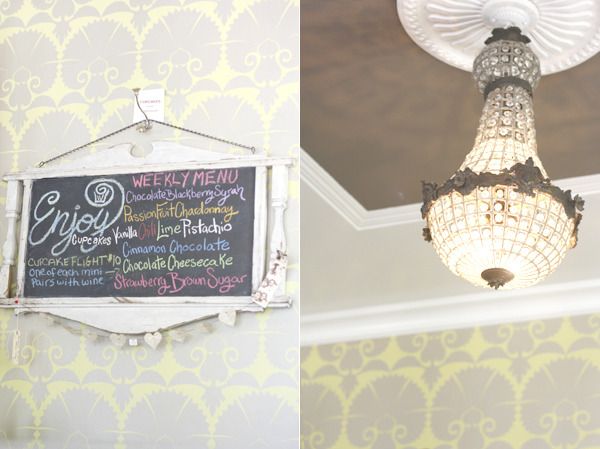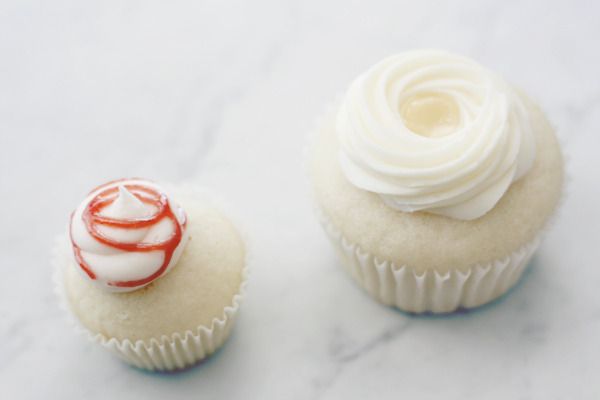 I'm not sure if I've done a cupcake post since
Saarloos & Sons
(the winery & tasting house where Enjoy is located) set up a photo booth, but in case I haven't already mentioned it, they did, and it's awesome! We abuse it a little bit, because it's free and unlimited, and you can have your photos emailed to yourself. So of course we take full advantage of it. Jose will take about six or seven photos of himself drinking wine each time we go. We could probably fill an album with all of the photos we've taken already.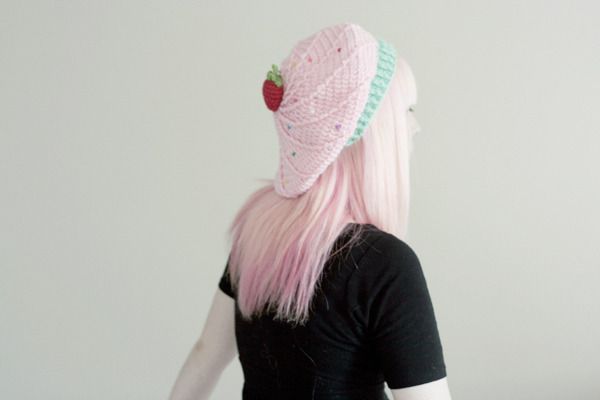 This is slightly unrelated to the rest of this post, but for National Cupcake Week, here's a peek at my amazing cupcake hat made by
Twinkie Chan
, the queen of crocheted foods! I'm going to be wearing it to Enjoy this weekend; they've got some of my absolute favorites on the menu! Is anyone else celebrating cupcakes this week? I hope I'm not the only one!