I'm
so
behind due to all of the L.A. posts, so I'm trying to play catch-up a little bit. Back in July, Jose and I took a trip up to northern California to visit Jose's dad who lives near the redwoods. On the way there, we stopped by
Renegade Craft Fair
in San Francisco. It was our third year attending, and though most of the vendors I usually go to visit weren't there this year, we had fun and picked up a few things to take home too. The nice thing was that traffic in San Francisco wasn't anywhere near as hellish as it usually is whenever we visit (as in, Jose cursing, and me in tears on occasion).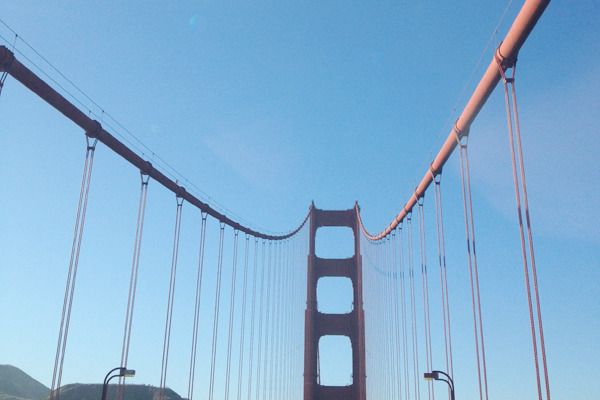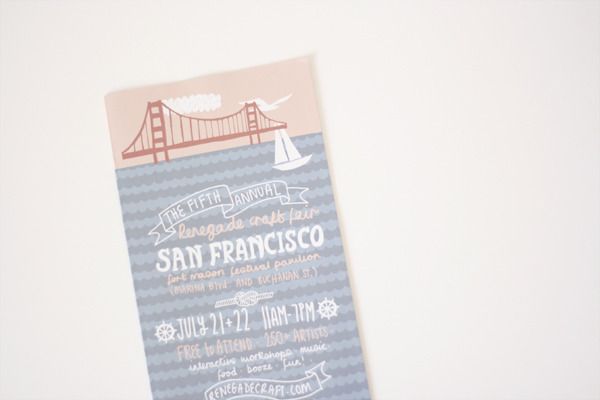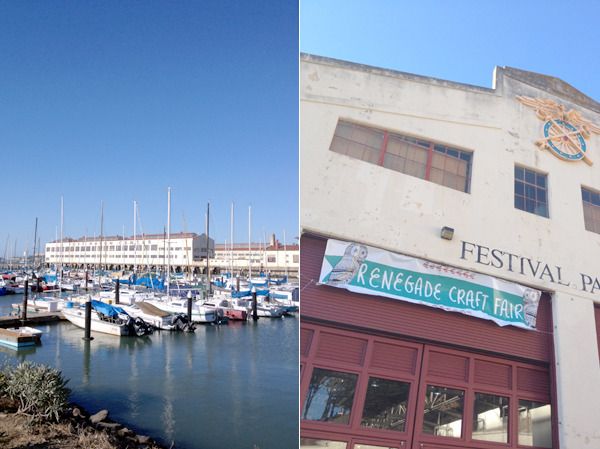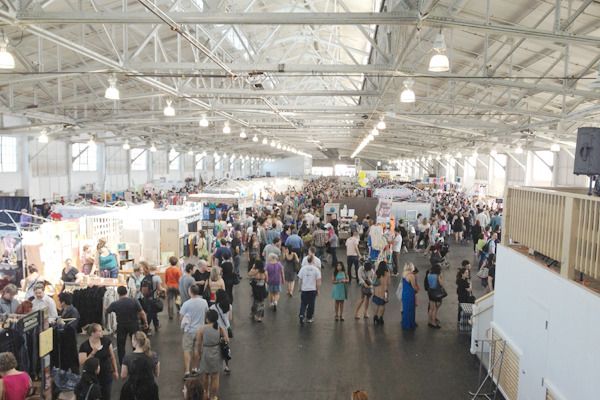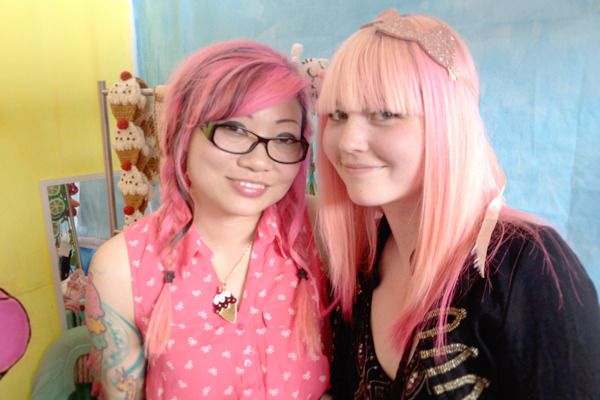 The best part of the day was when I got to meet the amazing
Twinkie Chan
! I am of course awkward as heck when it comes to talking to people but I really enjoyed talking to her, she is such an awesome gal! She makes the coolest crocheted goods in the world, seriously. I bought the sweetest cupcake hat ever! It even matches my hair.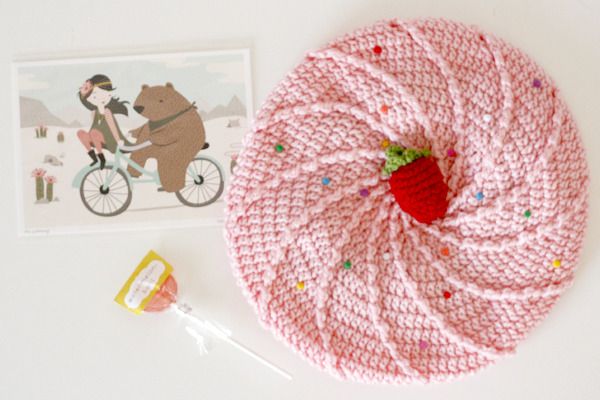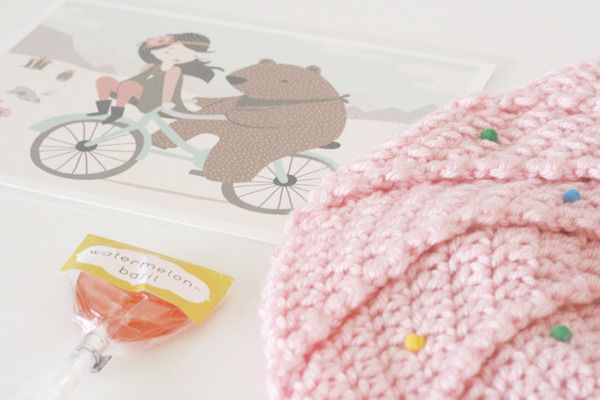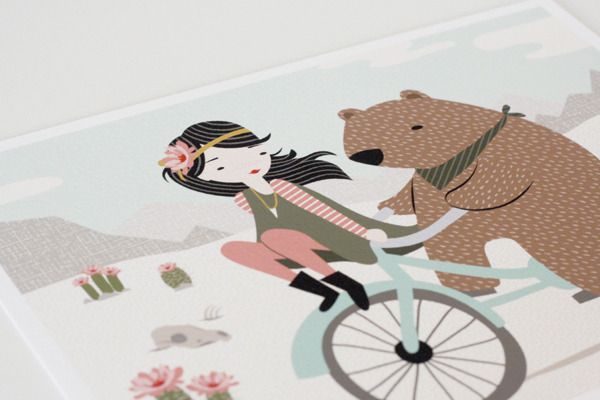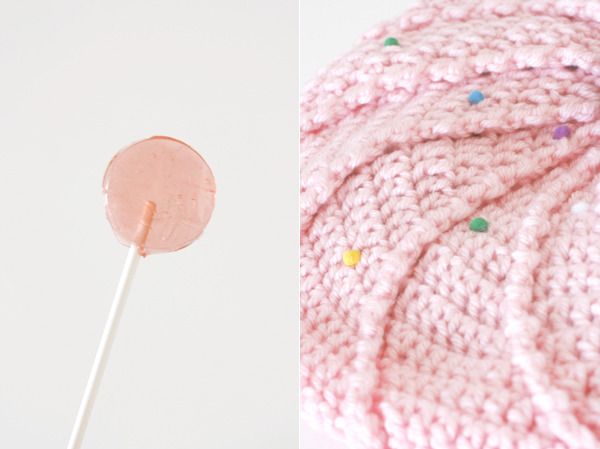 We also bought a lovely little print by
Hillary Bird
, which Jose actually picked out himself if you believe it. I love Hillary's work, especially the color palette she uses. It fits right in with our
gallery wall
. The last thing I bought on the way out was a watermelon-basil flavored lollipop from
This Charming Candy
. It was really good too, I'd definitely like to try some of their other flavors.
Naturally we had to take advantage of the free photo booth while we were there. It's been a weird year for us with photo booths, we've somehow managed to look sort of dumb and unprepared in all of the shots we've taken recently. I don't know if we'll be making it out to Renegade again next summer, it seems like with each passing year it gets a little less in line with our interests, plus the stress of navigating through San Francisco always makes it seem not worth the trouble. I guess we'll just have to see!