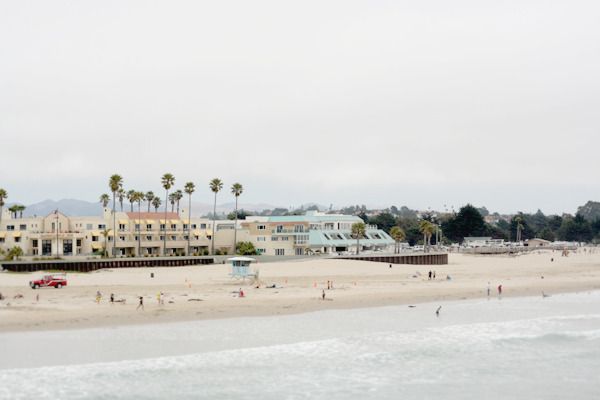 Way back in June, my wonderful friend
Liezl
flew in from Seattle to visit for two whole weeks! We hadn't seen each other in
years
, so we decided to go all out and plan a Los Angeles sight-seeing adventure based on one of our favorite books,
Vintage L.A.
by one of our favorite inspirational ladies
Jennifer Brandt Taylor
. I have several posts lined up, all about the nifty places we visited in our travels, but before we headed down to L.A. we spent a few days bumming around a number of spots closer to home. First, we took Liezl to the pier in Pismo Beach, which is right next to where we had our wedding. Unfortunately, when we got there the weather was rather overcast, and about as ridiculously windy as it normally is. But it still made for a few nice, if slightly gloomy, photos.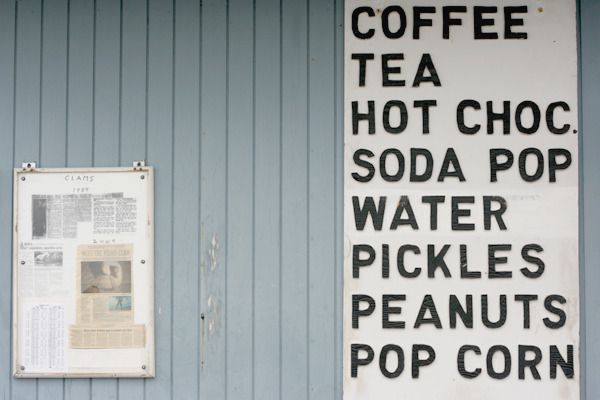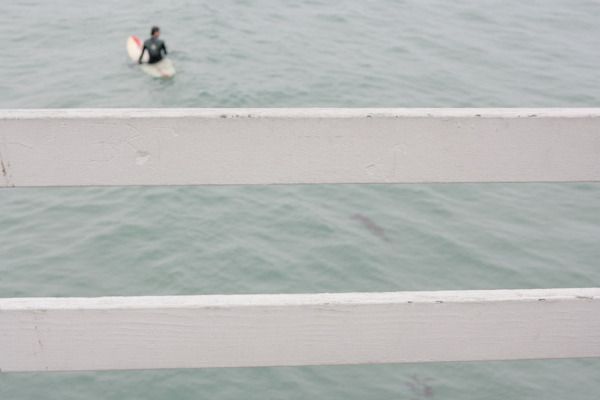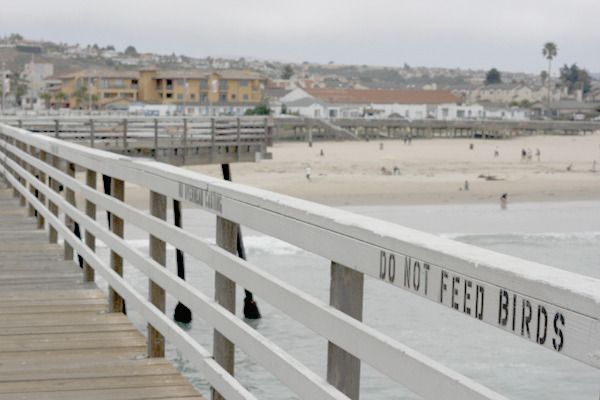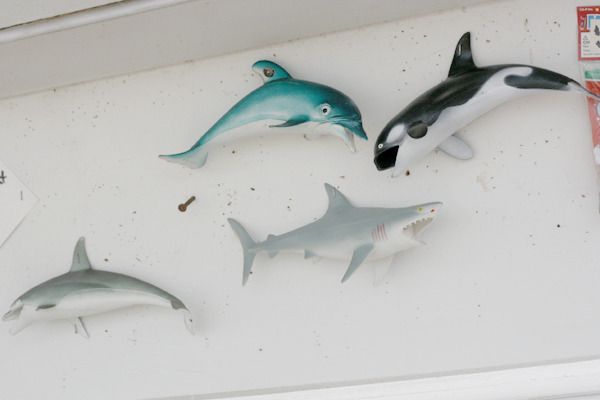 After that less-than-impressive beach day, we wanted to visit a coastal setting with a bit more sun and a lot more to see, so we drove down to Santa Barbara and walked down State Street onto the pier. It's amazing how different the two piers are! The one in Pismo is a bit deserted with only one tiny souvenir stand, while the one in Santa Barbara is absolutely packed with shops and restaurants. It helped that the weather was basically perfect too.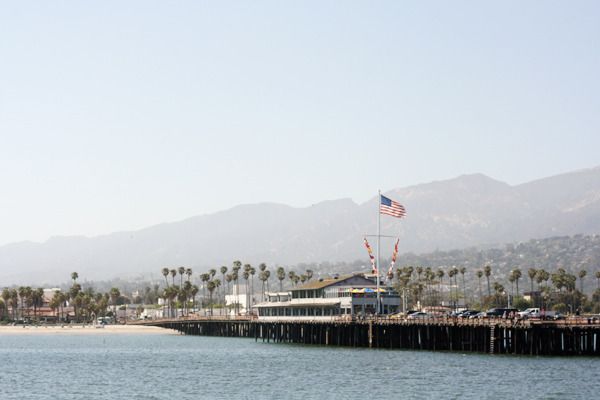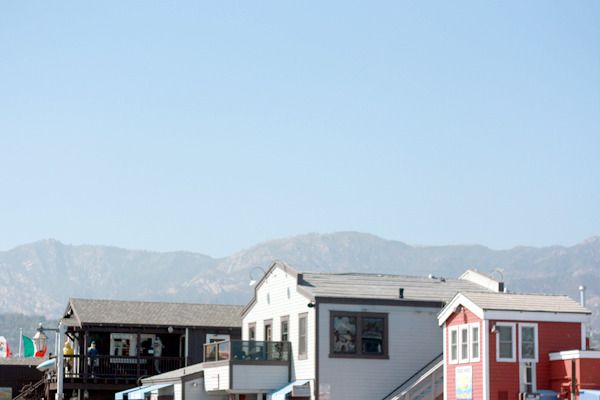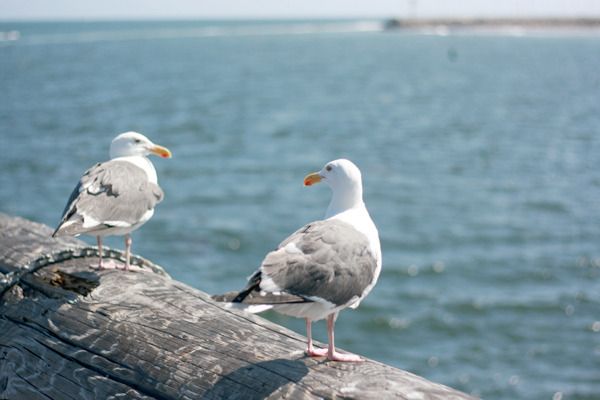 Santa Barbara also had a few photogenic seagulls willing to pose for me. It's so beautiful there, and it's only an hour away. I'd love to start going more often.
You can expect to see lots more about our California adventures coming up soon, I'm so excited to finally share it all!