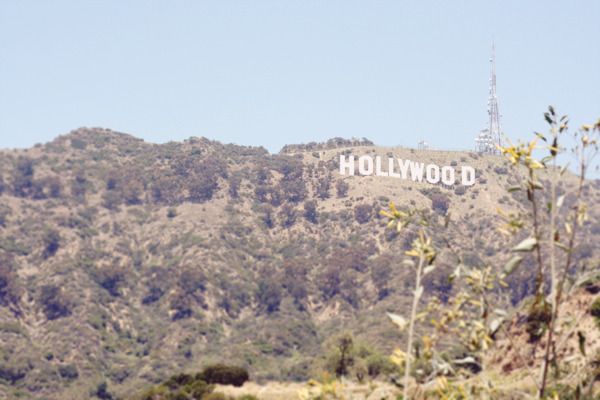 The first real Los Angeles stop on our
Vintage L.A.
Adventure was Hollywood. Jose and I go to Hollywood a few times a year, so we're pretty familiar with the area, but we had never really gone for strictly touristy reasons, and this time we had Liezl with us to share in the fun as well, so it was quite a different experience from our usual visits. Our first sight to see was the famous Hollywood sign, naturally. The winding residential road leading up to the viewing spot was a little precarious. It's a bit surreal to be standing so close to such an iconic sign, and let me tell you, it might not look so big in these photos, but it's pretty darn huge.
I love Jose's "rugged man" pose. Once I had taken about thirty photos of the sign from every possible angle, we got back in the car and drove over to the Walk of Fame area. We walked to
Grauman's
to view all of the celebrity hand and footprints. It was pretty crowded, but most of the people there were swarming around the newest prints belonging to the cast of
Twilight
.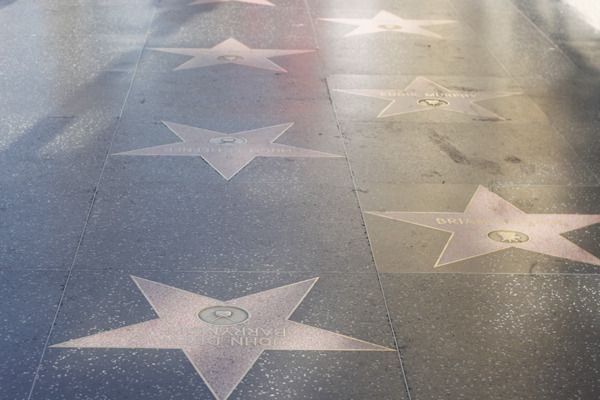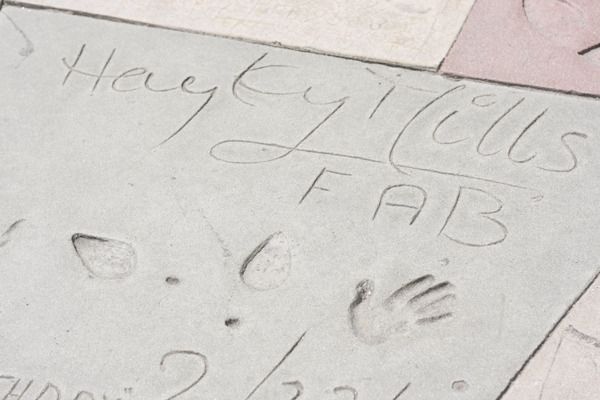 Next, we got a bit turned around, walked around in the hot sun for a while, and eventually found our way to
Amoeba Music
for some record and book browsing. I wish we had a record store in town at all, let alone one as massive as Amoeba. They had some pretty great art books for sale, including a copy of Cinderella illustrated by Mary Blair that was a little too expensive for my taste, but Liezl found a few treasures to take home.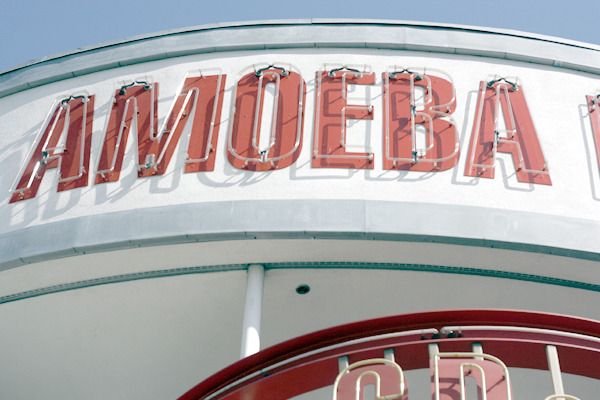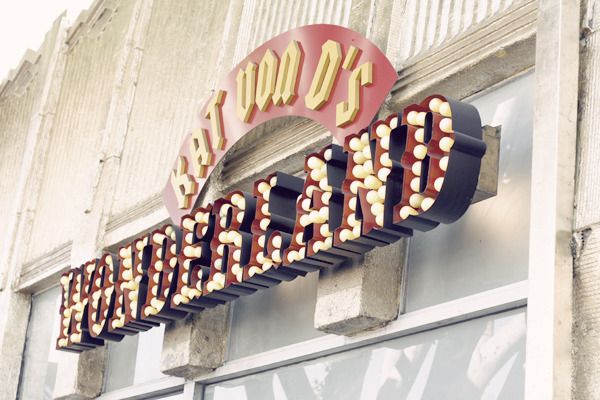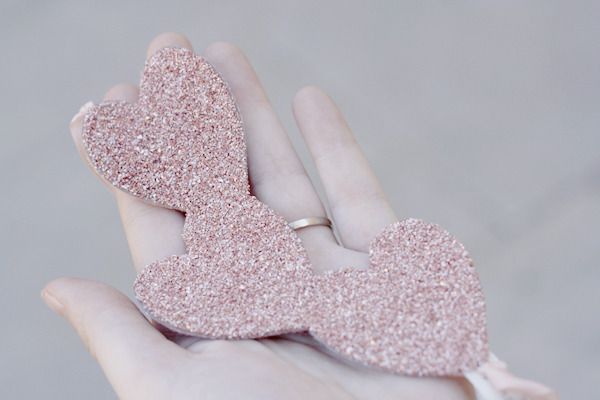 One place I wanted to visit that was not a part of the "vintage" aspect of our tour was Kat Von D's
Wonderland Gallery
. The exhibition was a collection of photos of Vampira, many of them rare behind the scenes shots. The gallery is also a boutique that sells books, accessories, art, and clothing. I must have a lot more in common with Kat Von D the I would've ever guessed because almost everything in there was something I would've picked out myself if I had my own shop. They were selling a few pieces by
Giant Dwarf
, so I bought the last rose heartlette crown they had. I also got to look at a gold starlette crown in person... ooooh someday.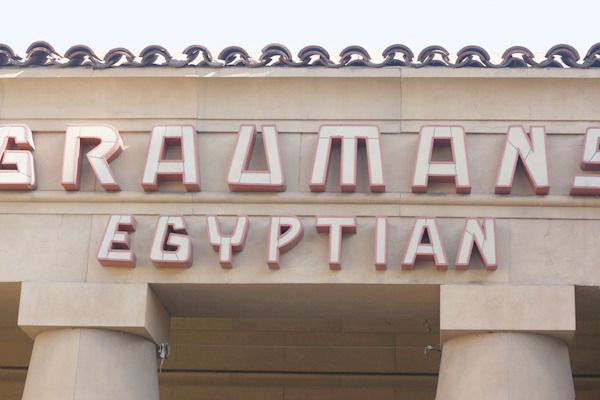 What better way to end a day in Hollywood than to watch a couple of classic films in the theatre that housed the first-ever Hollywood premiere? To cap off our evening, we attended a screening of
Freaks
and my favorite "scary" movie,
Carnival of Souls
at the gorgeous
Egyptian Theatre
. We did a
lot
of walking in Hollywood, so it was a treat to sit in a cool place for a few hours. What an amazing venue! As they say, hooray for Hollywood! Hehe.