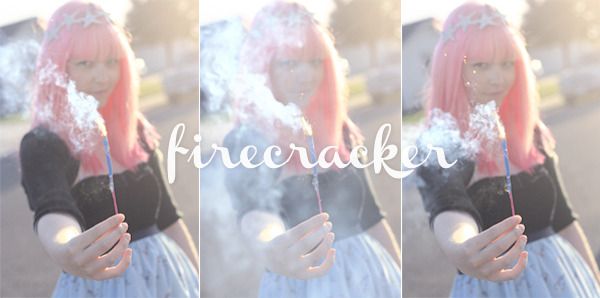 On my birthday, I woke up to a nice cuddle with Lily, then got up and made myself look fancy. We went to pick up Jose's new phone, which he is now beyond obsessed with, then stopped at Starbucks (I got a coconut cream frappuccino, yay for special summertime drinks!). The rest of the day was actually pretty uneventful; we had dinner with my family, and we had planned to do fireworks as always, but it got late and we never ended up actually setting anything off, aside from a few sparklers Jose and I lit up for pictures. My mom made strawberry pizza though, so that was delicious!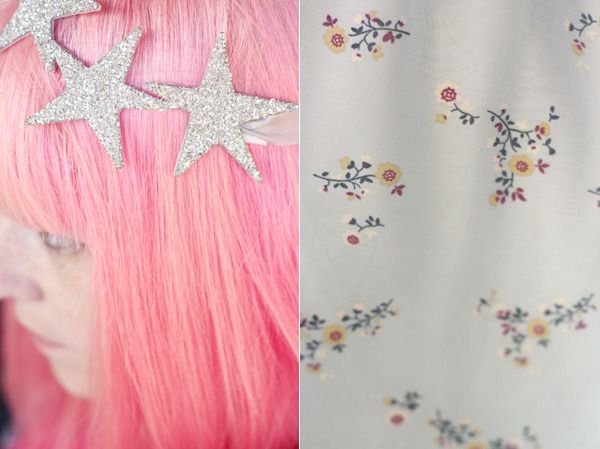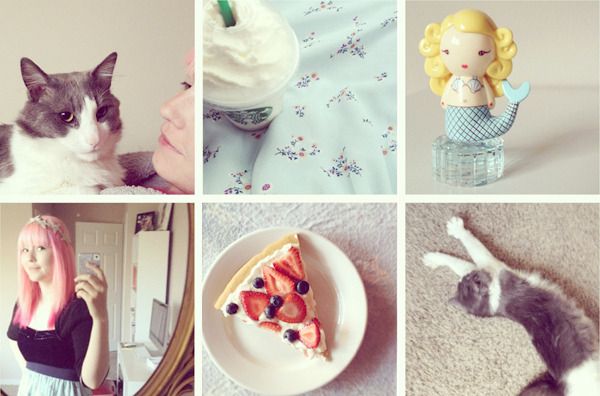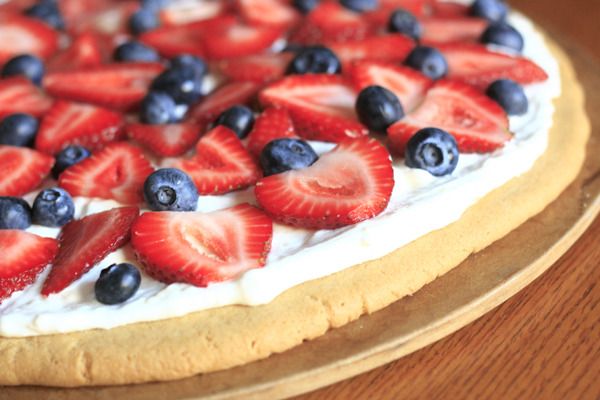 How I hope I look while taking photos, and how I actually look, adjusting and looking super awkward.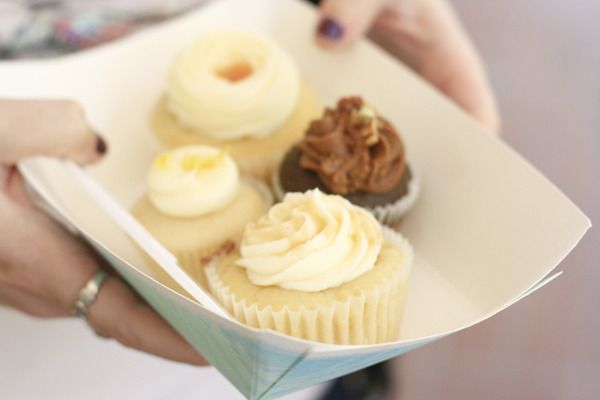 The next day, we went out for
cupcakes
and took a few silly photos with their new photo booth. We almost didn't make it there before the cupcakes sold out, but
Kevin
was awesome and saved us a few. In return, I accidentally left him a minute-long voicemail of all of us talking in the car. Oops. Thanks, Kevin!