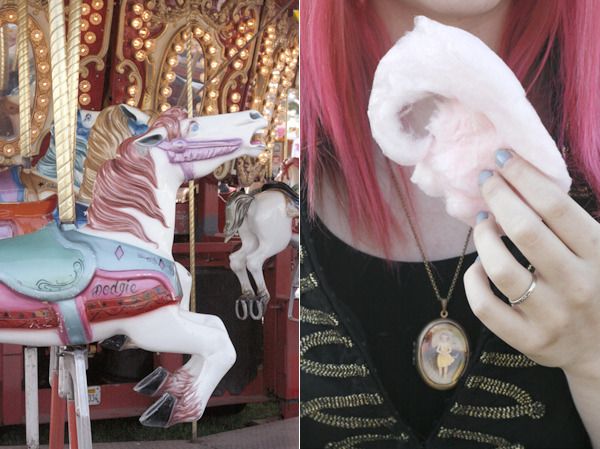 You know I love a good fair! The Strawberry Festival was last weekend, so Jose and I went for some snacks and people watching. I wore my ferris wheel
locket
on the ferris wheel. We devoured a jumbo bag of cotton candy. Oh, cotton candy, how I love you! I always forget that we have a cotton candy maker at home, which is probably a good thing, because if I remembered, I'd probably be eating that stuff every single day. Walking around the fair, everything reminded of
Marie
; huge corn cobs, lots of pizza, Virgin Mary photo keychains, dessert-scented perfumes, cheesy airbrush art. It's such a weird place, but it's pretty fun to explore! And, of course, eat.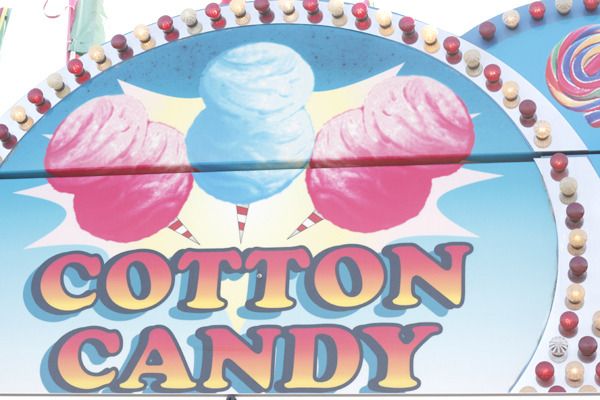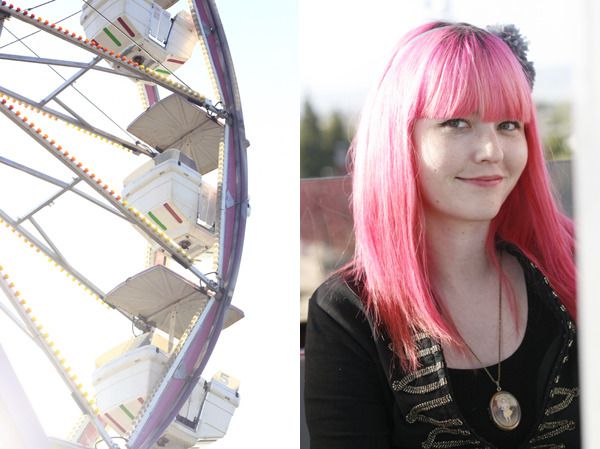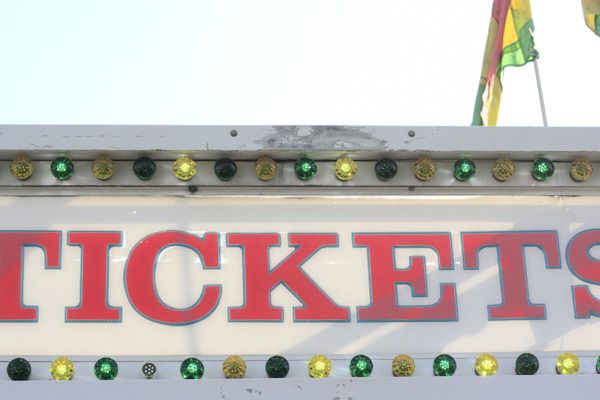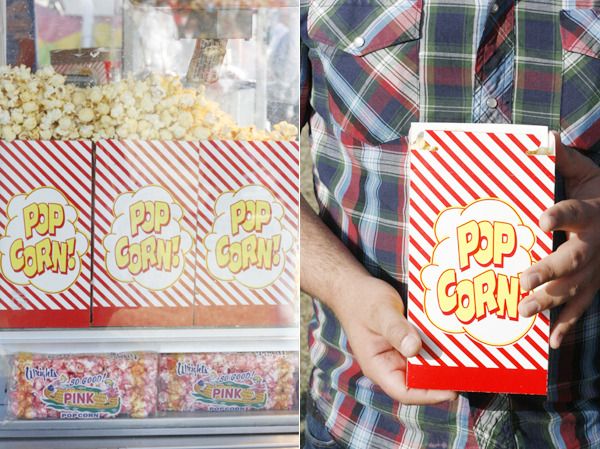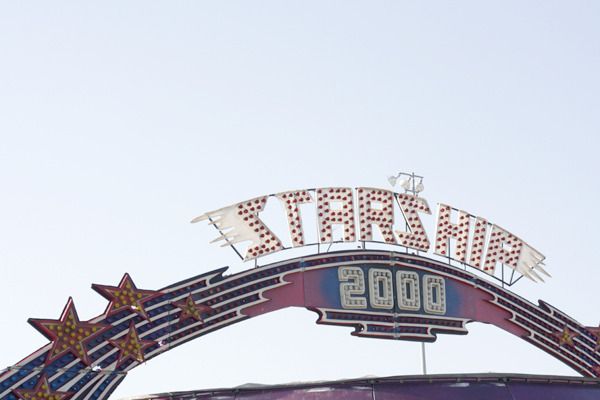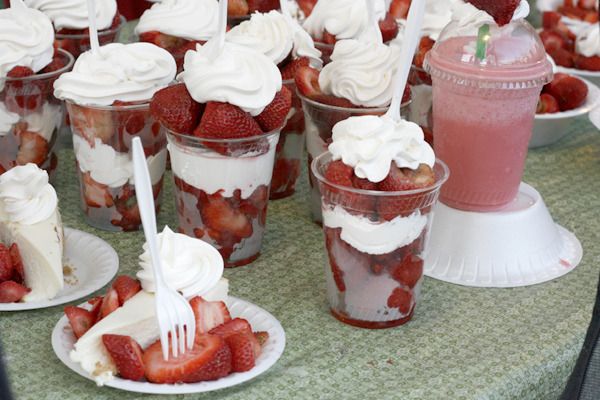 I can't wait to get a DSLR that shoots video. My little digital camera has served us well capturing great memories, but leaves much to be desired when it comes to video quality.
I leave you with this parting shot: the difference between trying to look cute and implying that you're going to eat something, and the glamor of actually eating it. Always keeping it classy over here!