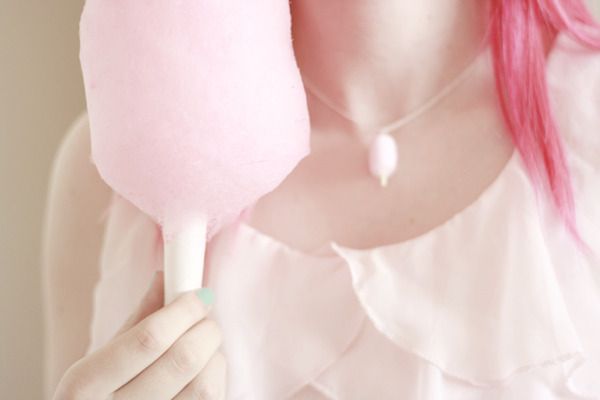 Going to the fair
earlier
this month really gave me the cotton candy bug! And I don't mean it got me sick on carnival cotton candy. I got the urge to finally dig our cotton candy maker out of my parents' garage, after years of languishing in a forgotten box. The first and last time we used it, was the
night before
our wedding, when we realized there was no way it could handle making enough for two people, much less enough for a load of wedding guests. Poor little thing was not meant for anything on a large scale. Anyway, the other day, I brought it home and gave it a whirl.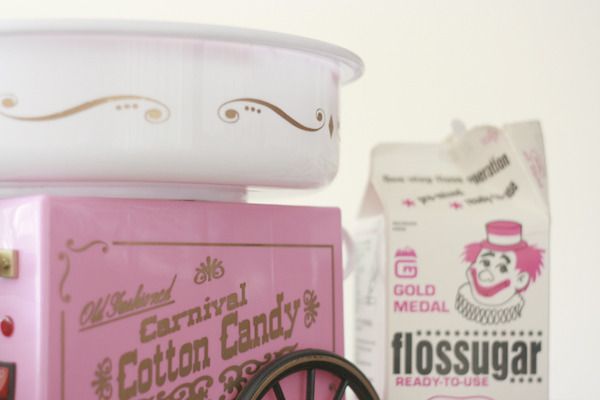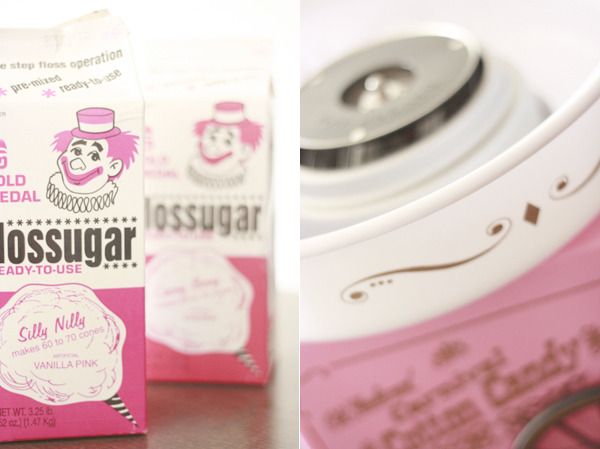 It's the prettiest little thing, don't you think? It's
this one
, for anyone who might be interested in having one. We also bought a lot of
paper cones
, and
floss sugar
, in pink vanilla, and cherry.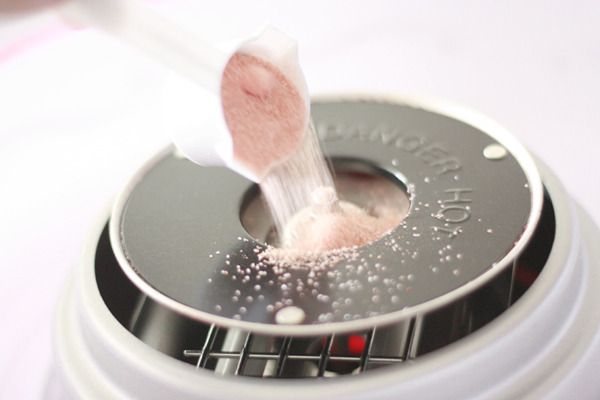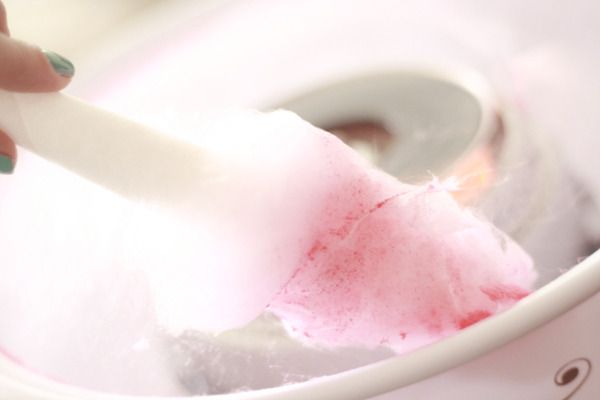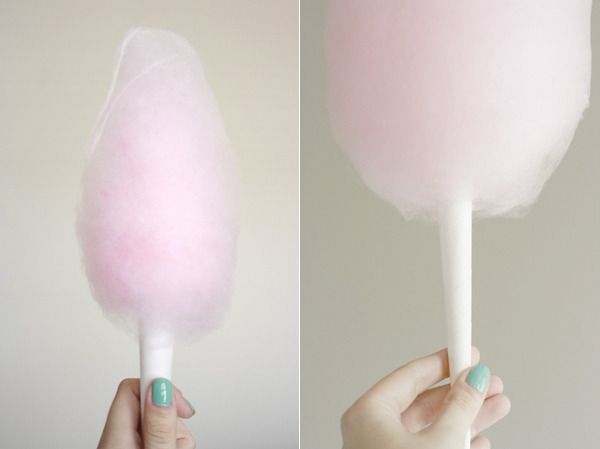 It was very easy to use, and though it does take a lot of patience and you have to do about four or five rounds of sugar to get a decent helping on the cone, I think it's totally worth it! You also have to eat it right away or it starts to collapse a bit. It's so pretty though, and of course quite tasty too. It's really interesting to watch the floss slowly form, it's almost like a science project! I think I'm going to be using this little machine a lot.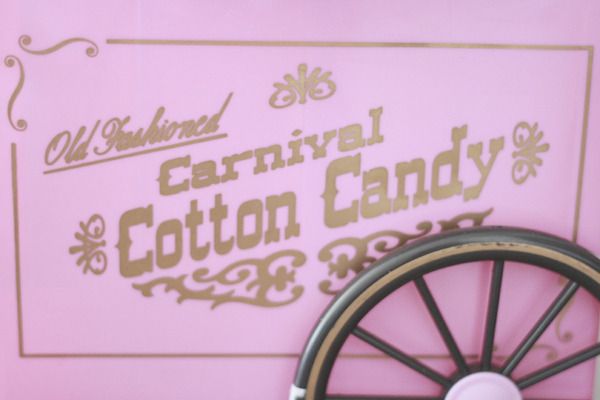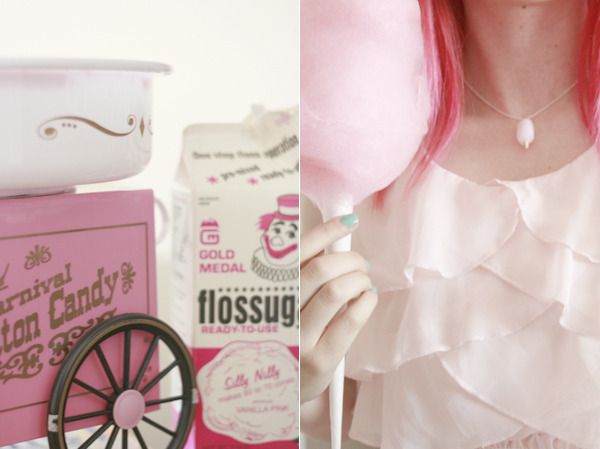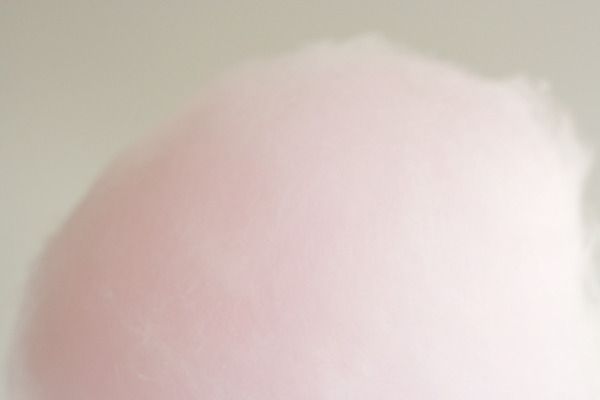 You might have noticed the cotton candy necklace I'm wearing in the photos. I was killing time at the mall, waiting for Jose, and I wandered into Claire's, not expecting to find anything since I'm not much of a jewelry wearer. I might've done a happy dance when this tiny pink puff caught my eye. It's so ridiculously cute!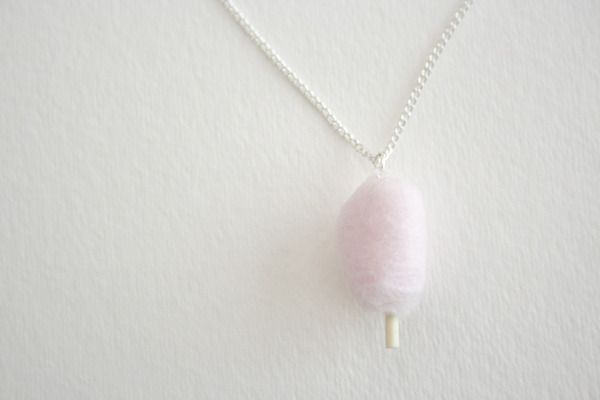 I bought it right away, and then wondered if there was something similar to it on Etsy. That led me to obsess over cotton candy themed things on Etsy, which resulted in having to put together an Etsy
Treasury
.
A couple of the items are no longer for sale, but I pretty much want all of it! Especially the
Emily Martin
prints.