It has been even quieter than usual around here, but for good reason. We've been moving! After three years in our little house, we've finally had enough of the awful management company, and it's on to bigger and better things for us. It's a shame that the management is so bad, because the house is such a charming little 1940s home, and I will miss a lot about it, if only aesthetically.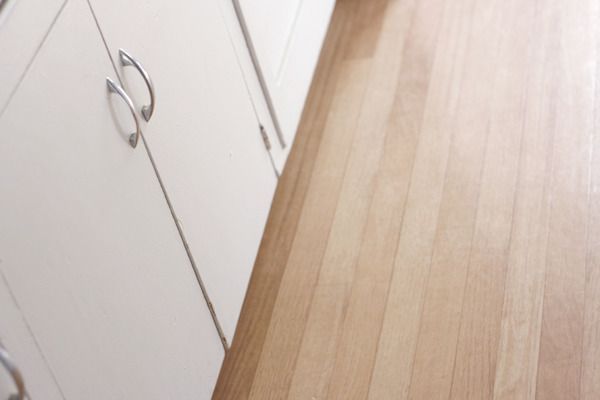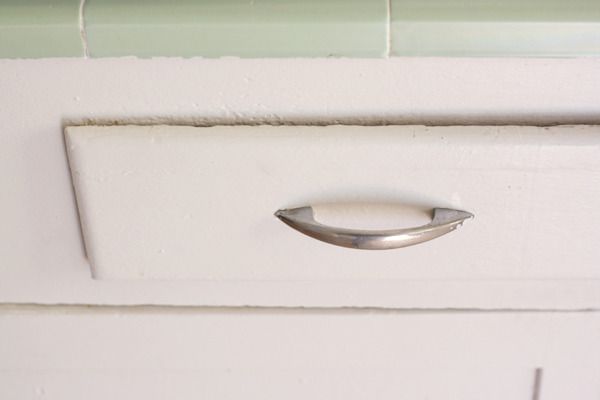 White walls, I will miss you! I will especially miss the kitchen; the hardwood floors, the white cabinets & silver handles, and the mint green tile.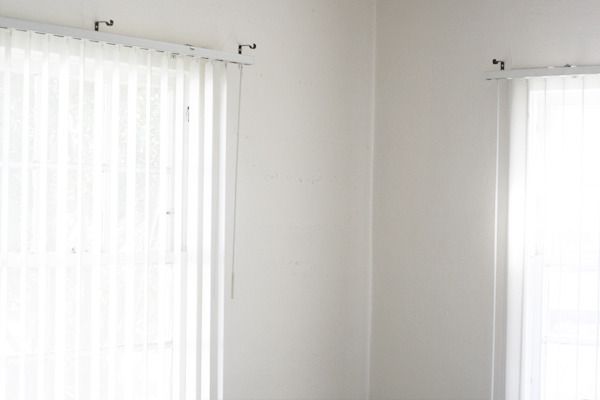 I will certainly miss the huge windows. The little entertainment nook in the wall that was perfect for hanging holiday garlands. Did I mention the white walls?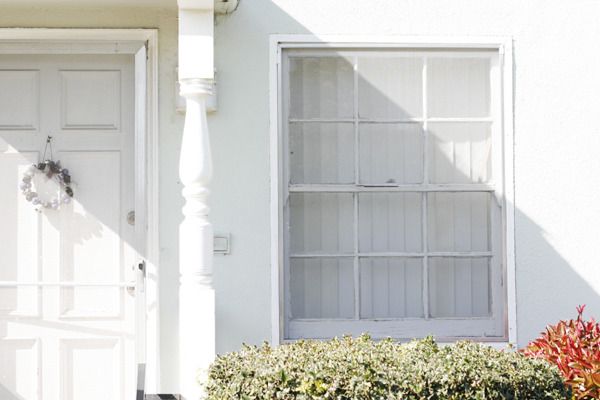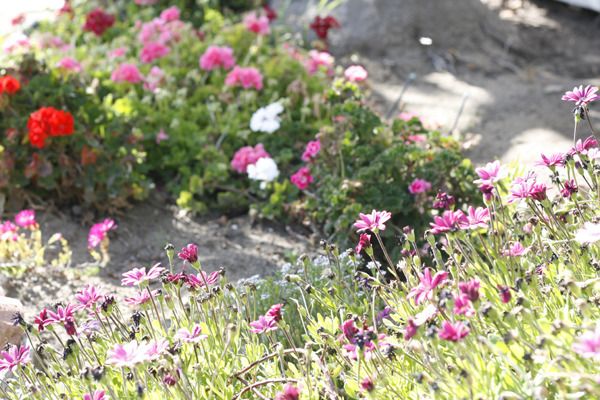 I'll miss Jose's garden in the front, and the little garden on the side of the house.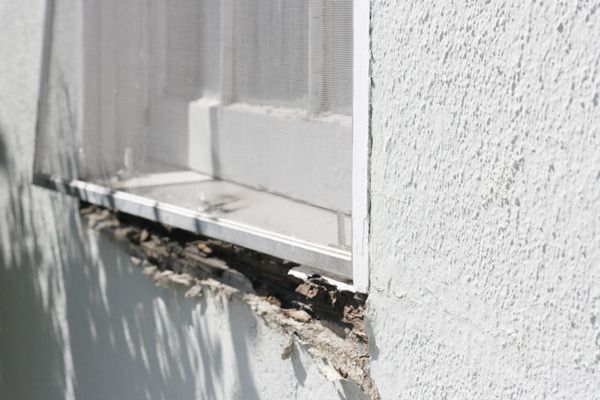 I definitely will not be missing the parts of the house that are falling apart. The window sill that rotted and finally fell off. The heater that never worked a single day that we lived there. I will
not
be sad to say goodbye to the sink that doesn't drain at all; to the ancient pipes that the renters refused to fix which meant washing the dishes was a dreaded, hours-long affair. I will not look back fondly on the moldy cabinets or the side door that stuck so badly that we had to karate kick it just to open it. Or the water we had to sign a contract not to drink because it was full of harmful things. I will surely not miss the rental company that continued to treat us as if we were worthless, after years of loyalty. Oh well.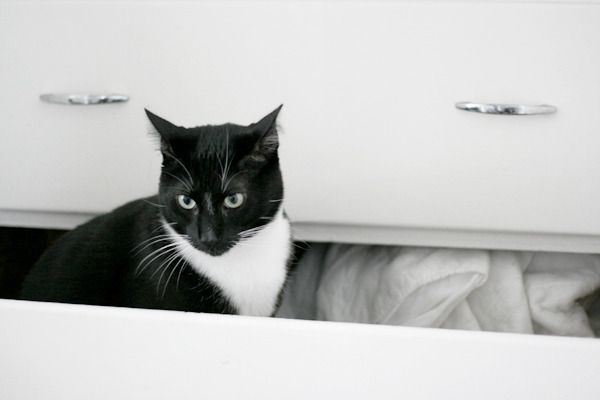 Goodbye, little house! I'll share peeks of our new place soon.