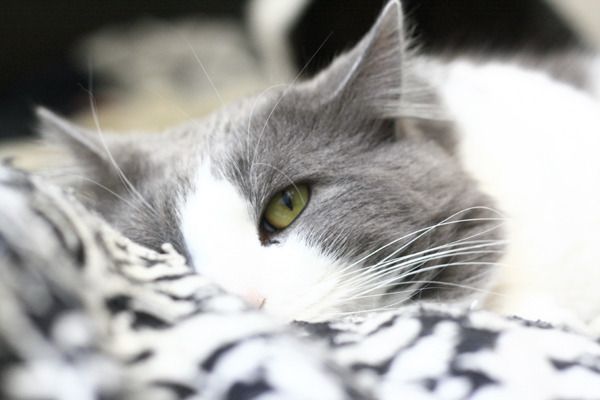 We finally got a new computer last week, as my poor eleven year old Dell was just about to die. We
love
our new computer! It's so nice to be able to not have to restart every twenty minutes just to edit a single photo at a time. The only problem is, our old version of Photoshop won't work on the new computer, so I've been editing everything on a very old laptop until we can purchase a new version of Photoshop. So it's taken me awhile to put posts together, including one about our Las Vegas trip, where we met up with
Kat Williams
and journeyed to the desert to do a couple photo shoot with
Lisa Devlin
. They're both blogging the photos tomorrow, so keep an eye out if you're interested! I'll be sharing the links and some more photos (and a video!) after they post. In the meantime, here's a bit of what I've been up to.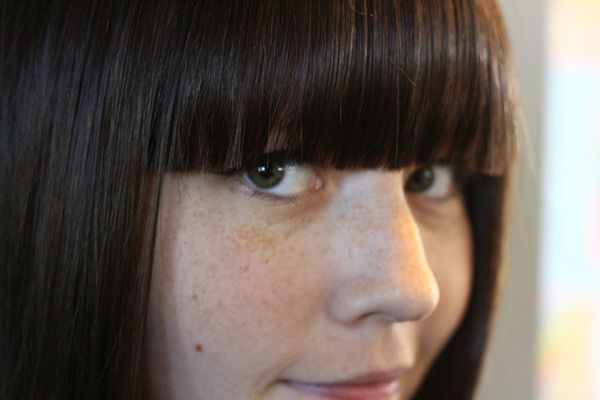 My new wig for when I'm at work. I've actually fooled a lot of people with it!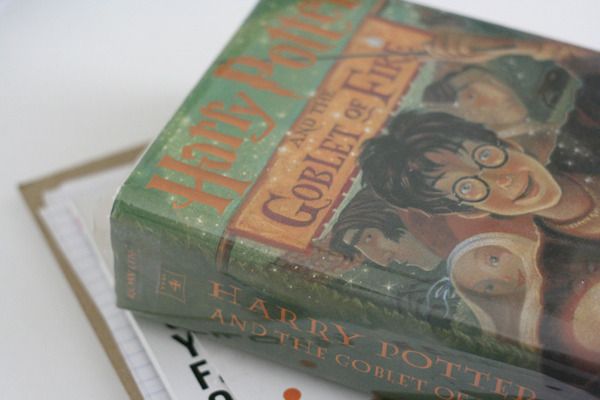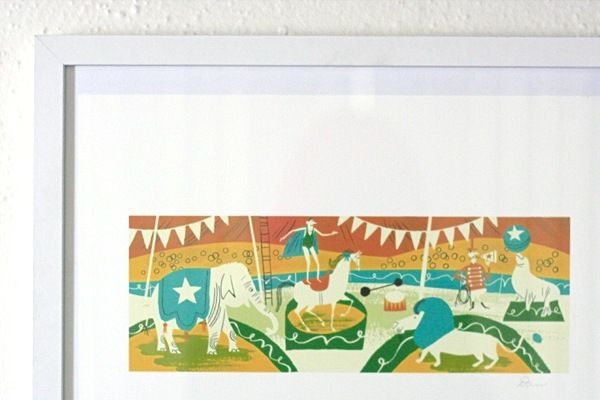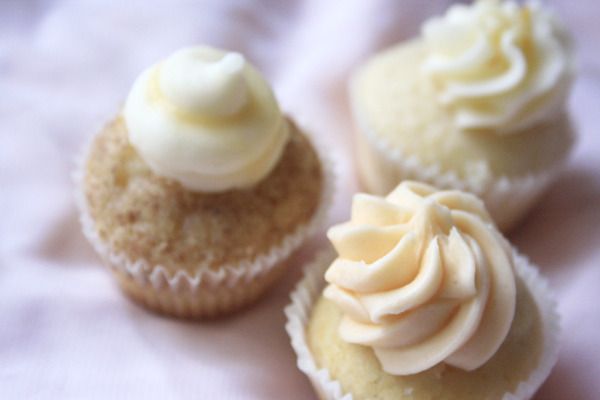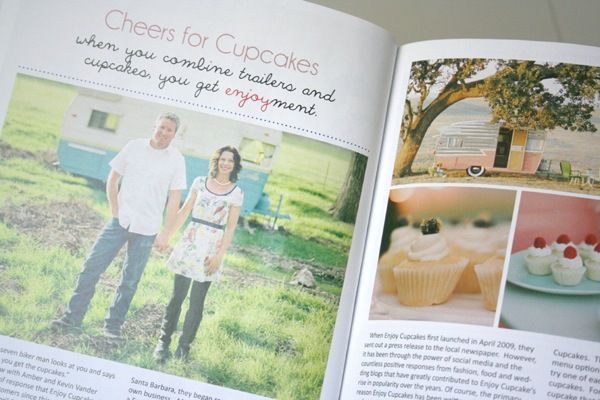 Flipping through
Zooey Magazine
at the bookstore, I spied this article on
Enjoy
, and had to get a copy of course! There's also a feature on Elsie of
A Beautiful Mess
in the issue.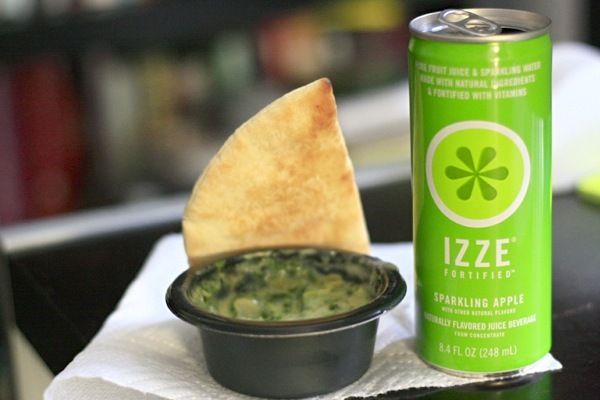 An early St. Patrick's Day-ish snack. I'd never had an apple Izze before, they're really good!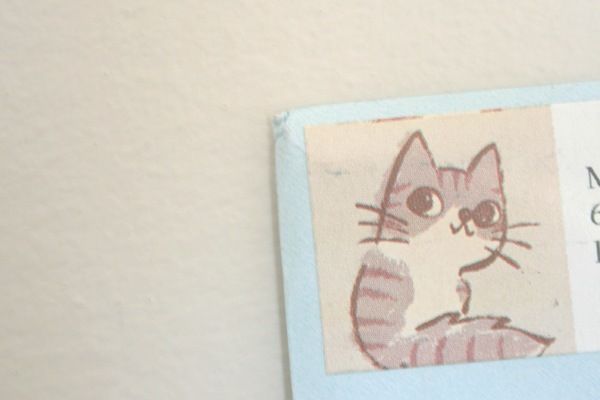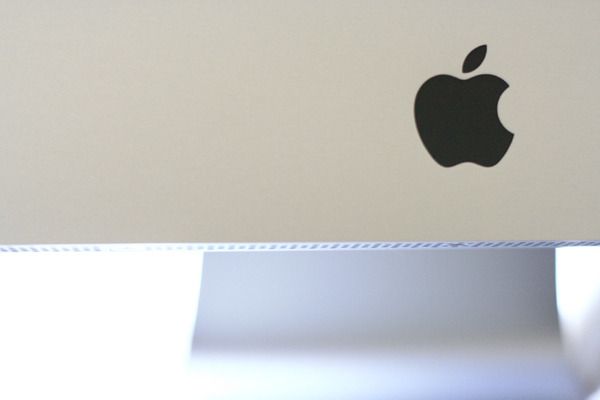 I'll be back with lots more very soon!