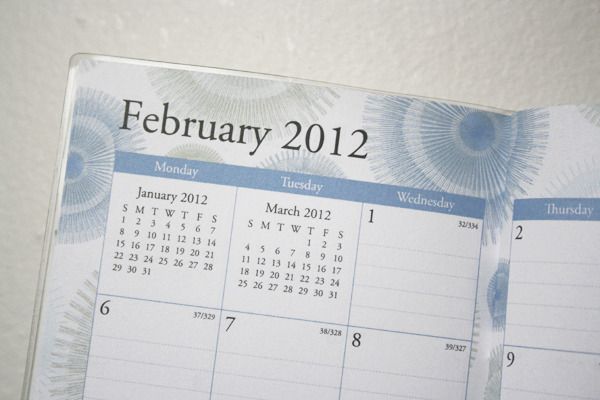 Today is the end of the
February Photo A Day
challenge started by
Fat Mum Slim
. I don't have an iPhone, so I couldn't participate through Instagram, but I decided to just take photos with my camera and turn them into little squares. You can click below to see them a bit larger.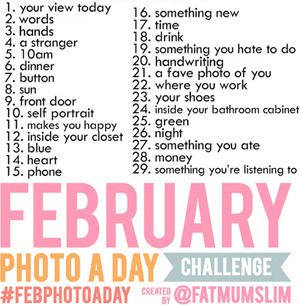 Here are a few of my favorites from the month, in their regular form.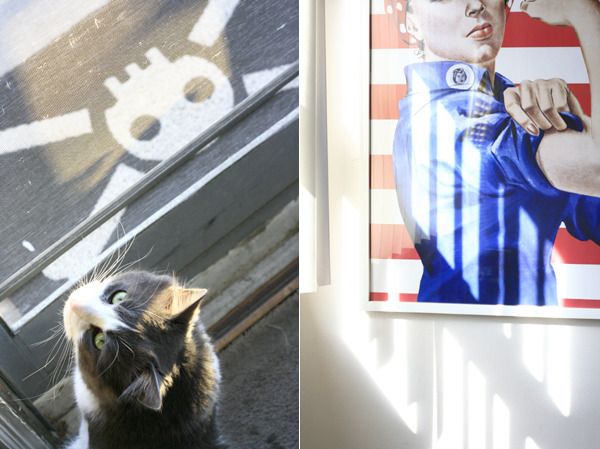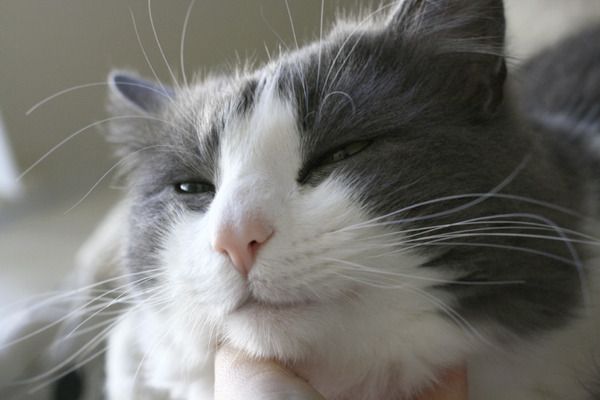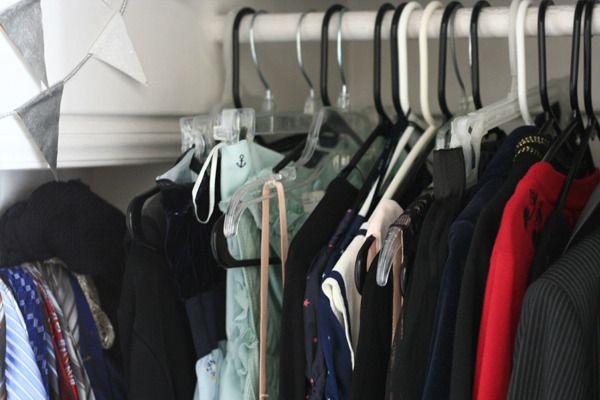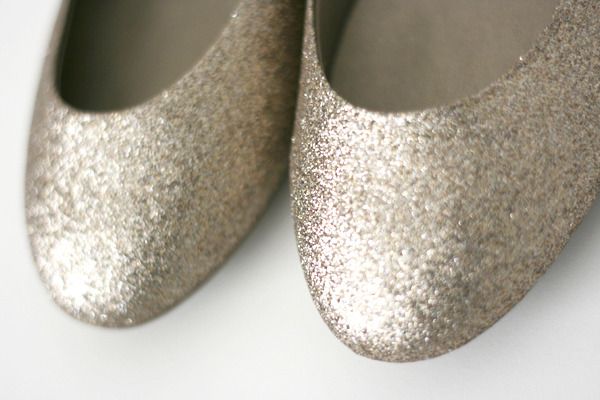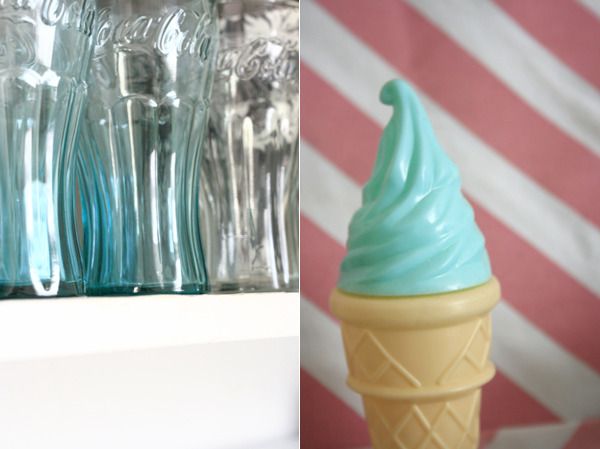 It was a pretty neat challenge; I think I might do the one for March as well. Did you participate? I'd love to see your photos!