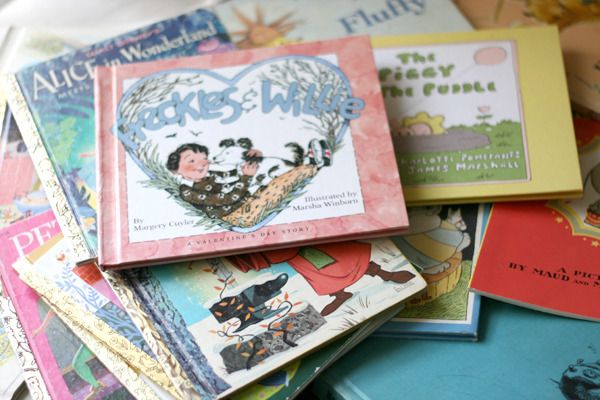 Today was the first day of my new job, and I have to say that I am
so
much happier with life than I have been in a loooong time! I'm working in an elementary school library, which is pretty close to "dream job" territory for me; I've been hoping for such a position to open up since I first started working at my school district years ago. I've always loved books, and I have an especially big place in my heart for children's books, so what better thing to share for
Much Love Monday
than a little glimpse of my collection?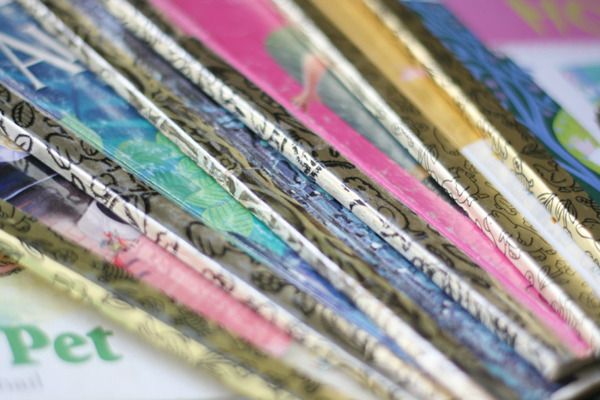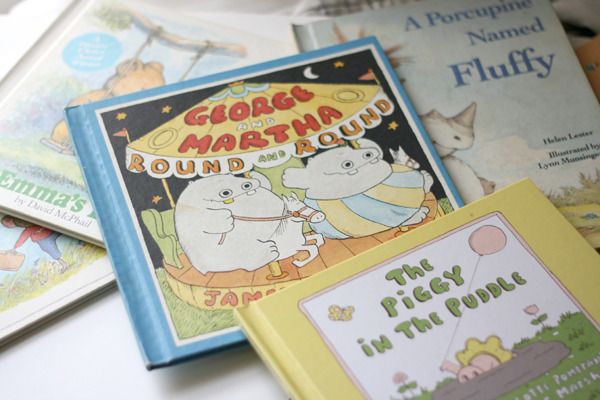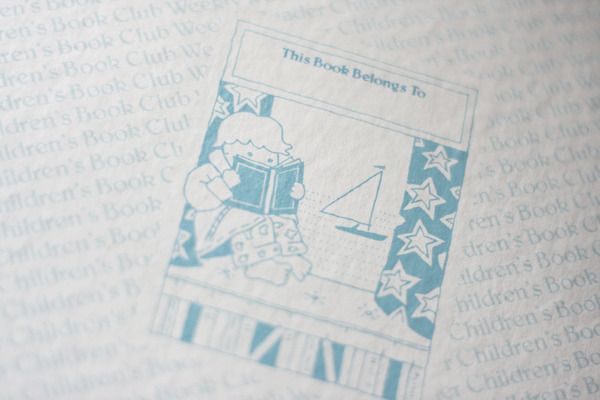 I still have all of my Little Golden Books from when I was a kid, and I always look for more when I visit thrift stores or used book stores. In elementary school, I was part of the Weekly Reader Children's Book Club, a club where members received books in the mail, and a lot of those books are still my favorites.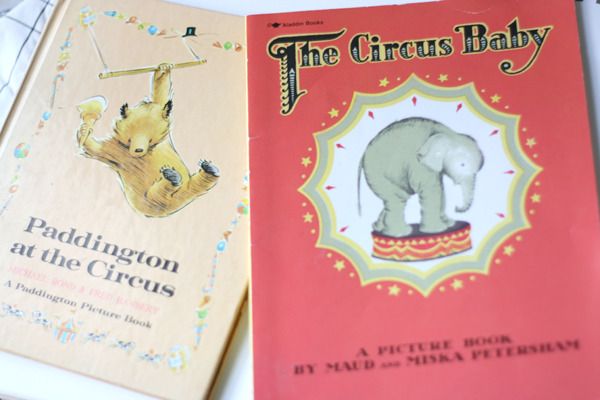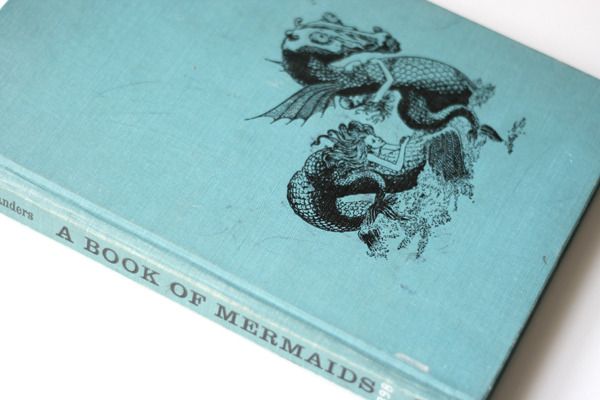 My collection is still going strong. I am always a big fan of
circus books
, and I've found
quite a few
in the past year. I also snagged
A Book of Mermaids
from Jose's new classroom during winter break when we went through all of the left-behind books from the previous teacher in his room.
Now that I'll be the Library Lady, I want to start reading lots of great children's and young adult books, so that I can be as knowledgeable as possible (can you believe I've yet to read any of the Harry Potter series?), so I'm always open to suggestions. I'd also love to feature my favorites here on the blog every now and then, if anyone would be interested. Wandering around Barnes & Noble looking at all of the gorgeous cover art and illustrations is one of my favorite things to do, and now I have a good excuse to do it even more! I'll definitely be sharing lots of pretty things!