Lily took a turn for the not-so-great on Tuesday, so he went back to the hospital on Wednesday, and will be there at least until Monday, undergoing the same treatment again, and hopefully getting a diet that he will actually eat. He was bleeding a lot, and having trouble moving. He might eventually need surgery if he keeps having the same problems. We haven't seen him since Wednesday, so that is really difficult. Sorry to be posting about my cat so often, but honestly I feel so emotionally drained from all of this that it feels wrong posting about anything else. I'll try to get some happier things going around here.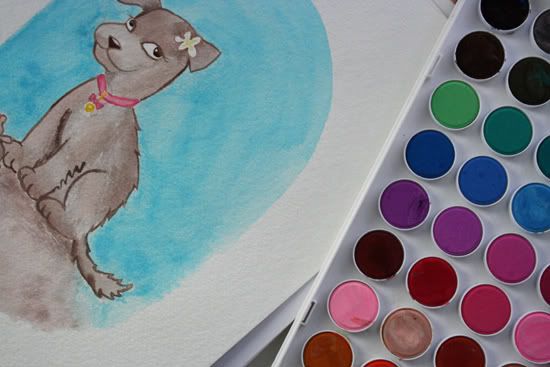 I've been busy doing commissioned paintings to help with the vet bill, and I really thank everyone who has ordered something from me. If you'd like a custom piece, please email me, I am still open for commissions. I have been doing mostly portraits, but I am up for pretty much anything. It's also a good way to take my mind off of kitty worries.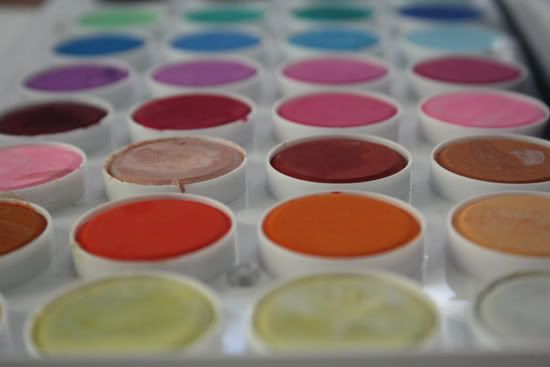 The closet sale is going well, and since the new hospital stay will be adding quite a lot to the bill, I will be adding more clothing and other things in the next few days, so continue to check back and see if anything new catches your eye.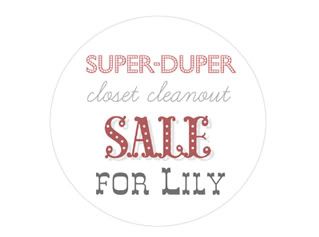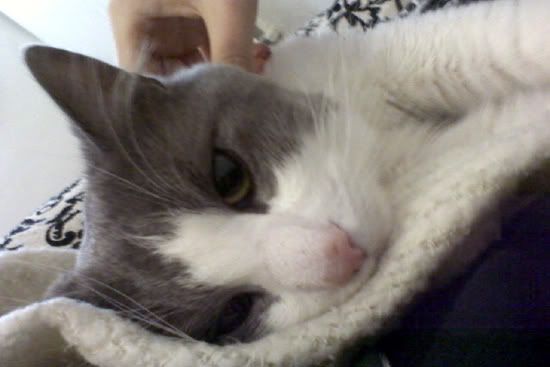 Hopefully he will be given the O.K. to come home with us tomorrow, but I don't want to get too excited, just in case. If he needs to stay there to get better, then that's alright. I really hope he'll get better this time.