Jose and I have been doing pretty much all of our Christmas gift shopping this week, and astoundingly, we're just about finished. On Monday, we took a little trip out to Los Alamos to do a bit of antique treasure hunting for somewhat more
unique
options. We hit up the big antique mall first, and though there were plenty of interesting things to look at, we were a bit underwhelmed when it came to actually finding things to gift.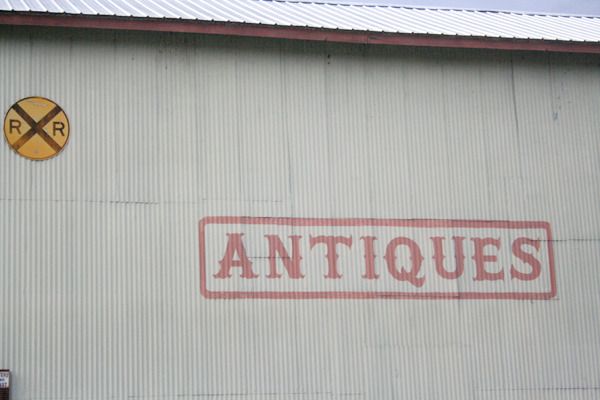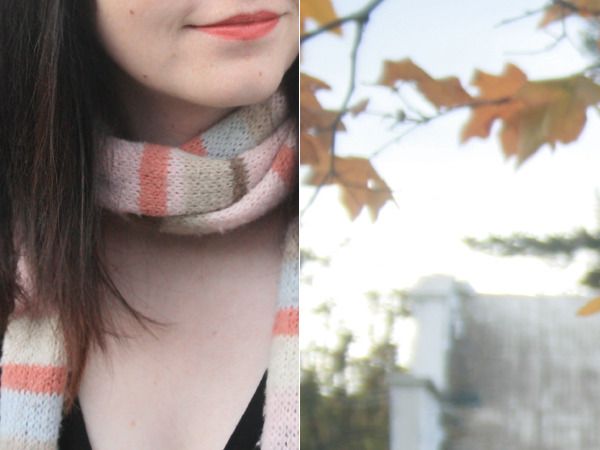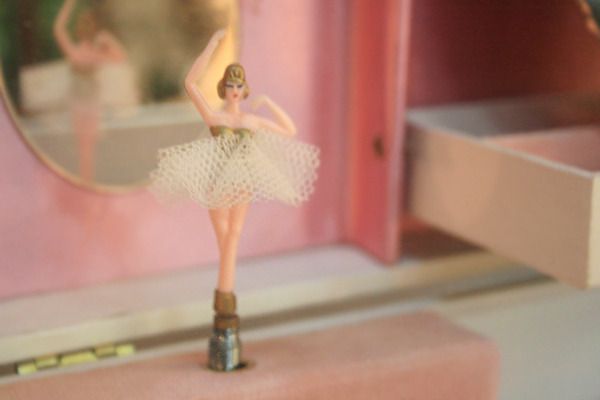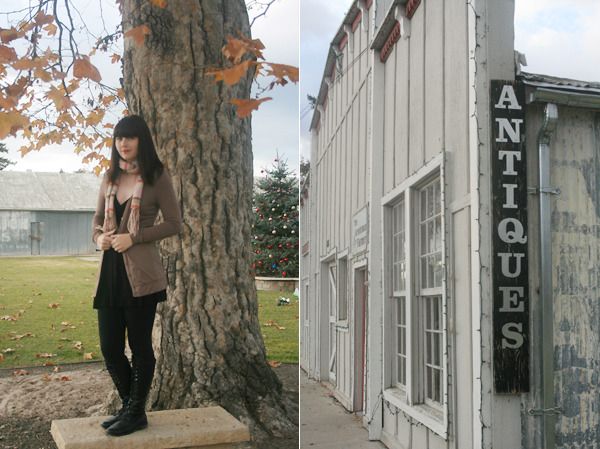 Holy cow, am I ever awkward when it comes to standing. For those interested, everything I'm wearing is from Forever 21 except the scarf, which I've had for years so I don't remember where I got it. I love it because the colors remind me of ice cream. Anyway, we searched a few other shops, which all had an even
less
impressive selection, so we ended up back at the antique mall to make a few more laps and to finally purchase a few nice pieces. I'm almost finished wrapping everything, so soon we can finally sit back and enjoy our much-needed holiday.