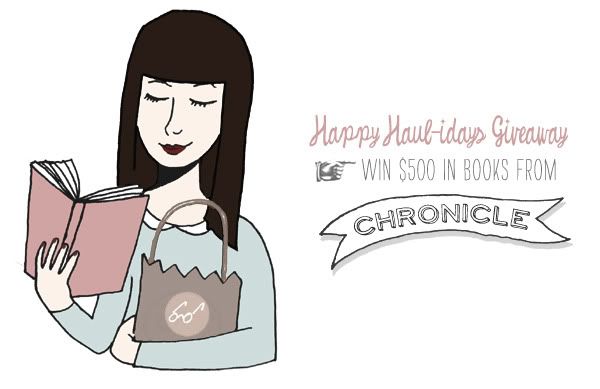 It's time again for the
Happy Haul-idays Giveaway
from
Chronicle Books
! For the second year in a row, one lucky blogger will win up to $500 worth of Chronicle books. To take part, you can create and post your own list of books to win, up to $500 worth, and enter your link
here
. One reader who comments on the winning post will receive the entire list of books too! So even if you don't have a blog, you still have a chance to win by commenting. This year, Chronicle is being extra awesome and also giving $500 in books to a charity of the winning blogger's choice. The last day to submit entries is December 2nd, so get to it! My list is pretty similar to the one I made last year, with a few new reads.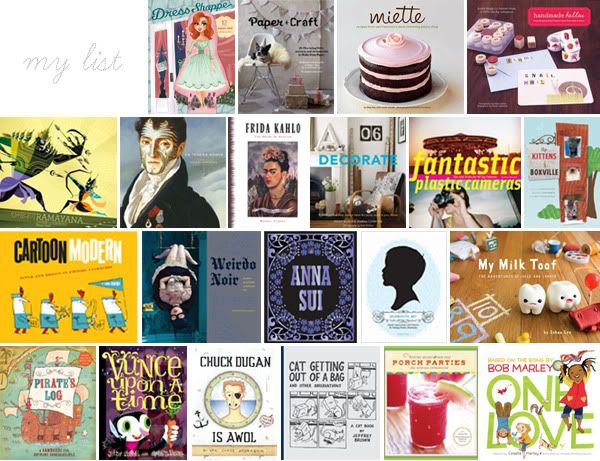 Dress Shoppe
by Brigette Barrager
Paper + Craft
by Minhee and Truman Cho
Miette
by Meg Ray
Handmade Hellos
by Eunice Moyle and Sabrina Moyle
Ramayana
by Sanjay Patel
On Tender Hooks
by Isabel Samaras
Frida Kahlo: Brush of Anguish
by Martha Zamora
Decorate
by Holly Becker & Joanna Copestick
Fantastic Plastic Cameras
by Kevin Meredith
The Kittens of Boxville
by Ryosuke Handa
Cartoon Modern
by Amid Amidi
Weirdo Noir
by Matt Dukes Jordan
Anna Sui
by Andrew Bolton
Silhouette Art
by Vana Chupp
My Milk Toof
by Inhae Lee
Pirate's Log
by Jory John and Avery Monsen
Vunce Upon a Time
by J.otto Seibold and Siobhan Vivian
Chuck Dugan Is AWOL
by Eric Chase Anderson
Cat Getting Out of a Bag and Other Observations
by Jeffrey Brown
Porch Parties
by Denise Gee
One Love
by Cedella Marley, Illustrated by
Vanessa Brantley Newton
Grand total:
$496.78
If I were to win this wonderful giveaway, the charity I would choose is The
Pajama Program
, an organization that provides new pajamas and new books to children in need. Many of the children served by the program are abandoned or abused, and are living in group homes or shelters.
For anyone who might want to create their own list, here are a few Chronicle books from my own collection that I absolutely love. They're all so pretty and full of great design!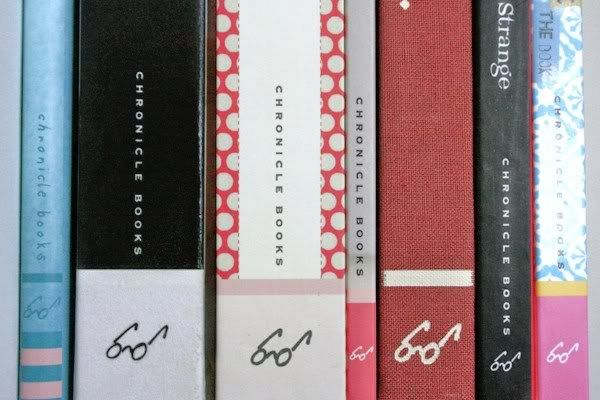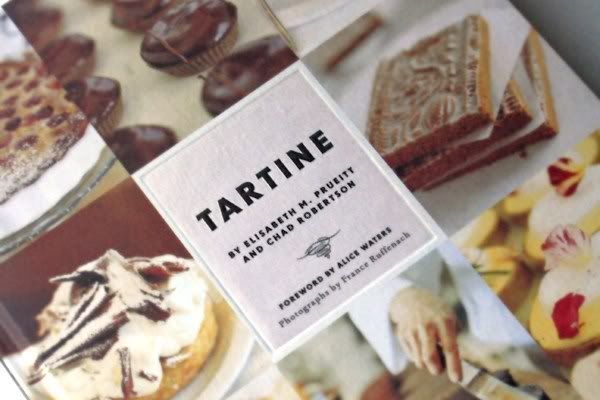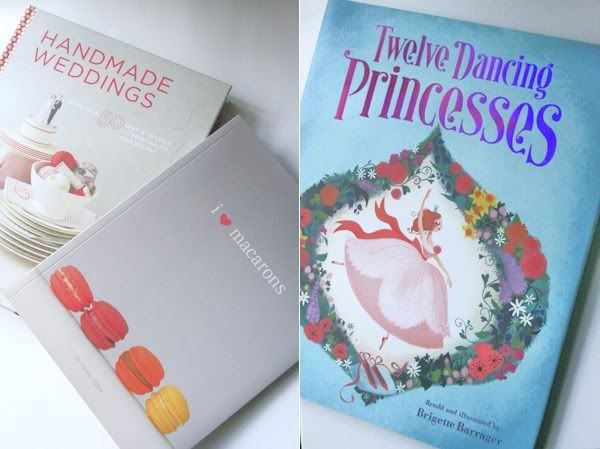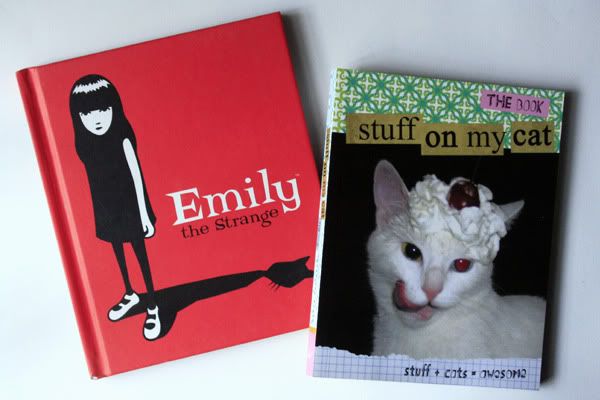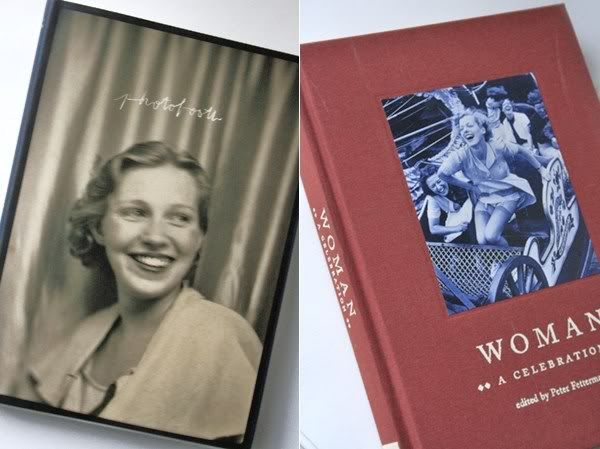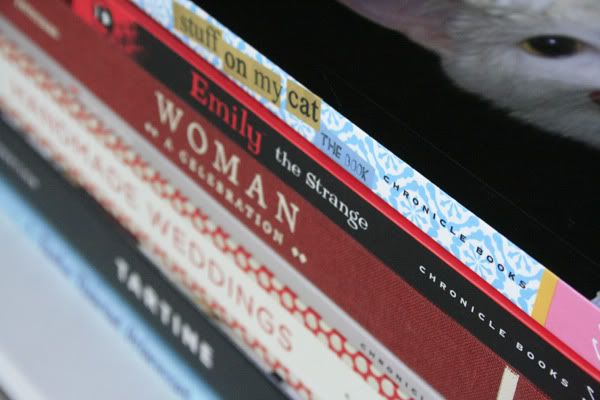 1
/
2
/
3
/
4
/
5
/
6
/
7
/
8
Be sure to show me your list if you make one. Good luck to everyone!