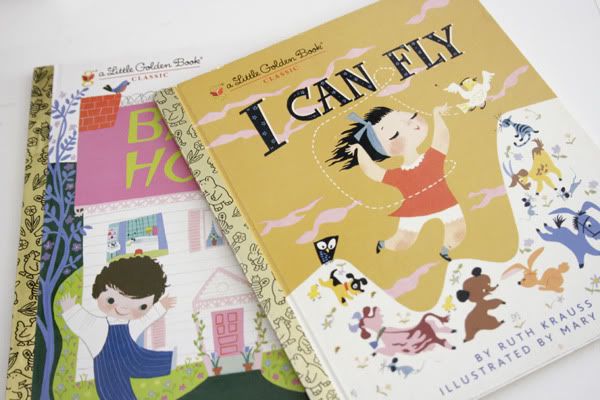 You could say that I'm a little bit obsessed with Mary Blair and her work, so I am always on the lookout for books, movies, and anything else involving her art. Mary would have been 100 years old today, so to celebrate her birthday, I wanted to share two of my favorite Little Golden Books featuring her amazing illustrations. The details are pretty fantastic, to say the least! Here is a peek at
I Can Fly
, written by Ruth Krauss.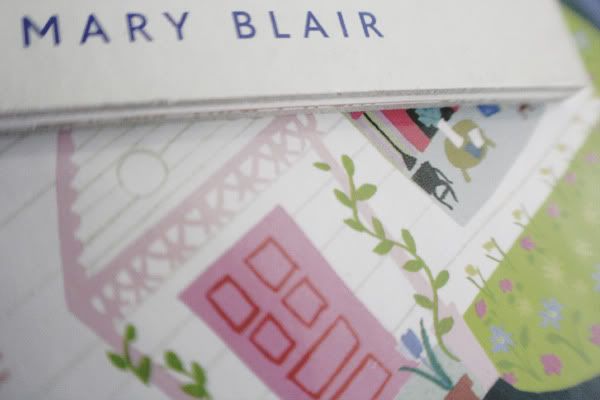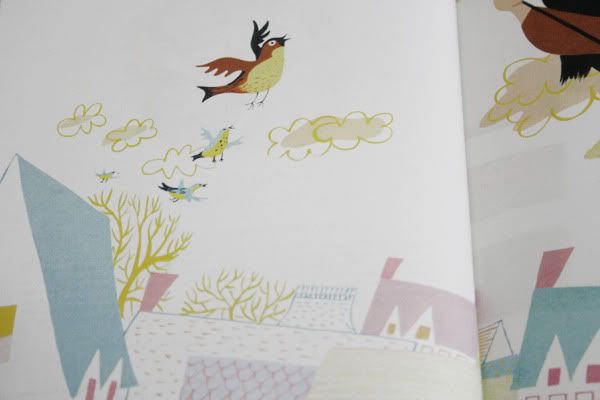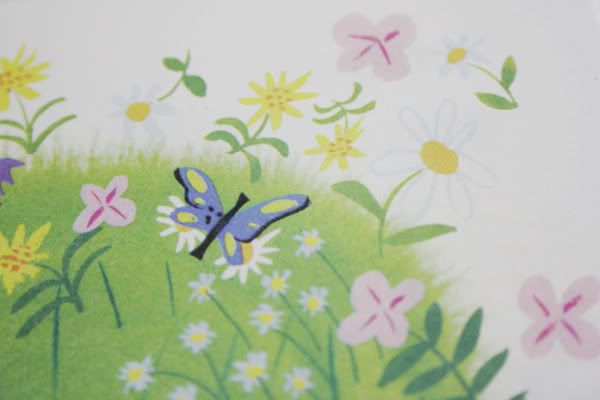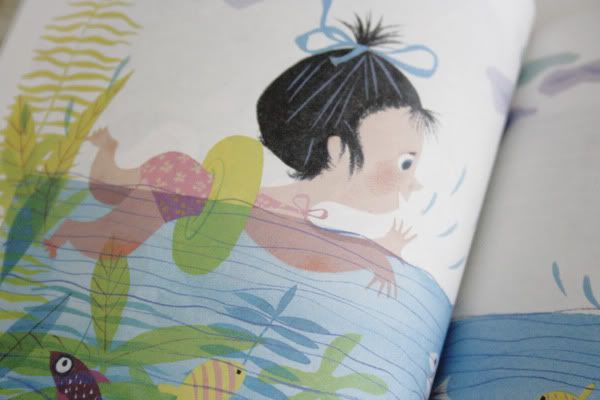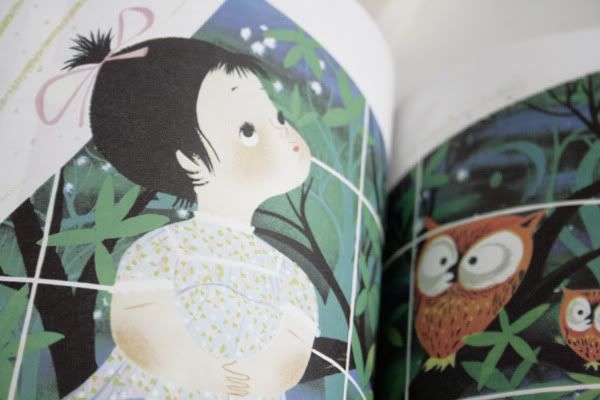 Inspiring, right? I could fill an entire house with her artwork. Here are a few pages from
Baby's House
, by Gelolo Mchugh.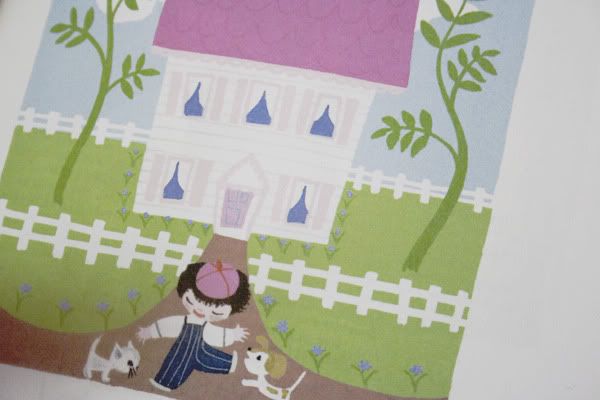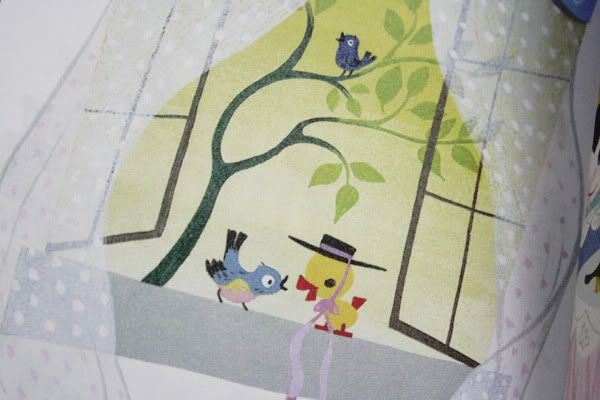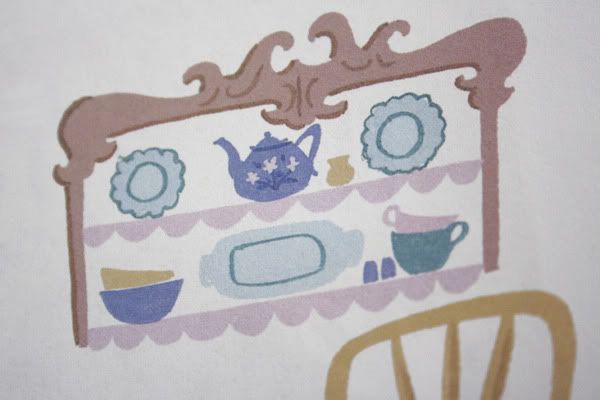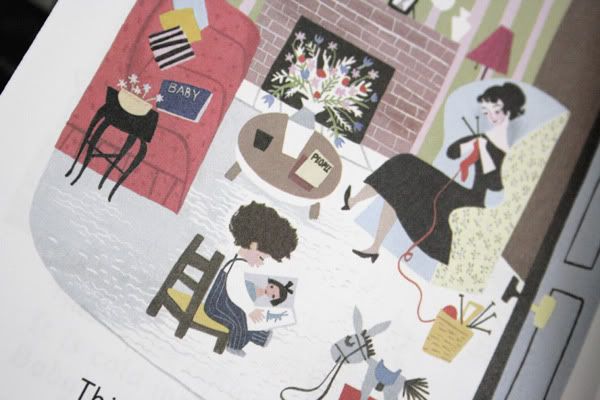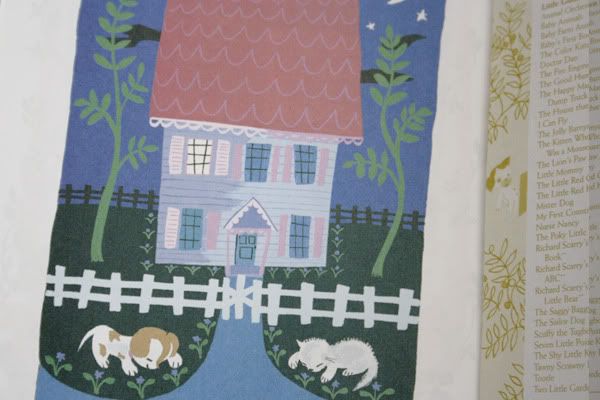 Another masterpiece! I definitely recommend both books, whether you have children or not, they are great little pieces of art to have in your collection.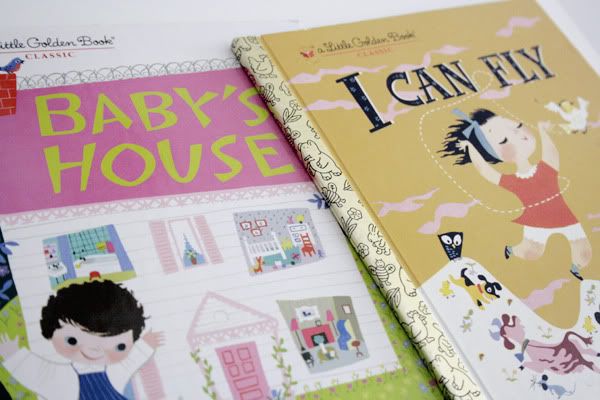 I also adore Mary's concept art for Disney, both for films and of course for "It's a Small World." She had such a wonderfully unique style, and she actually influenced many of my favorite artists of today.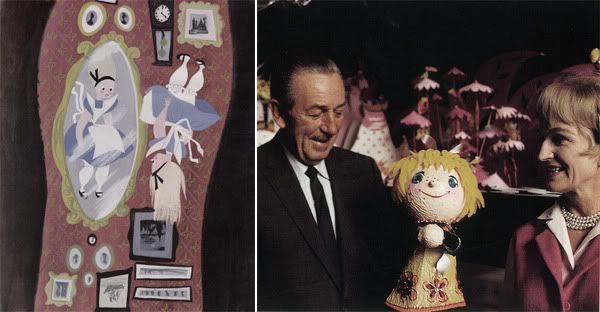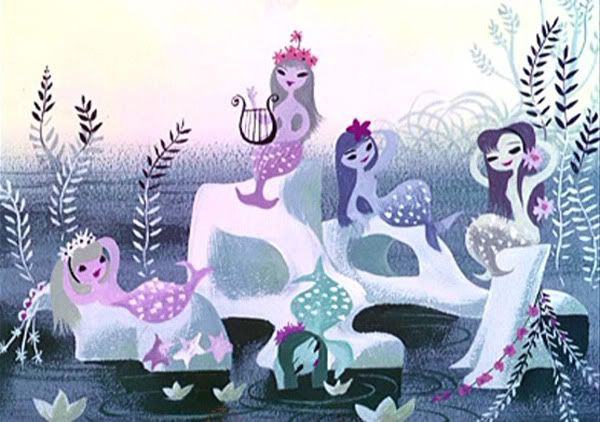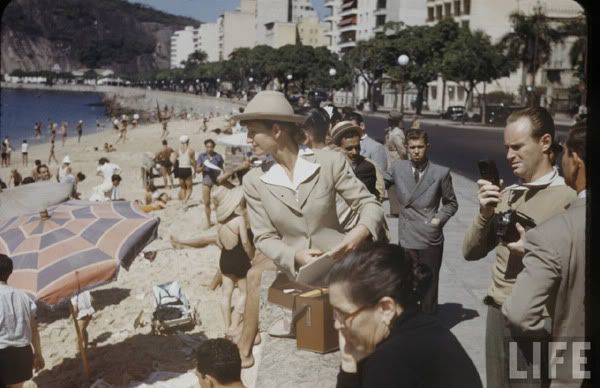 I'm off to watch
Saludos Amigos
and
The Three Caballeros
in honor of today. Happy birthday, Mary!