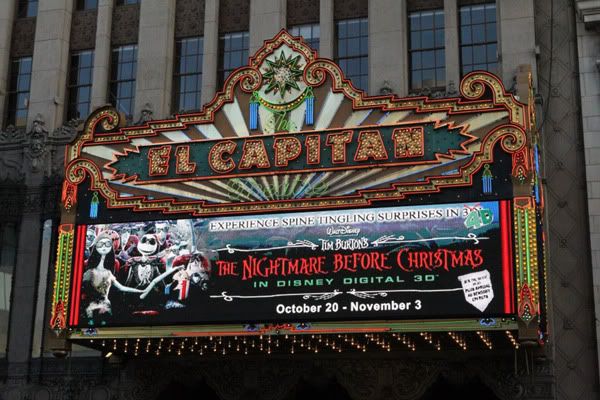 Last week was the opening of
The Nightmare Before Christmas
in 4D at Hollywood's
El Capitan Theatre
. Jose wasn't able to go this year, but I carried on the tradition and brought along my friend and fellow Burton-fan Toni. We arrived in Hollywood just before dark, and as we stepped out onto the Walk of Fame, I snapped a few photos of the marquee. A cameraman for a news channel asked to take video of me taking pictures, and then took a shot of the results on my camera display. That was a little weird. We then headed to the theater, and for the first time in my history of attending the show, we had to check all recording devices at the door because they would be sharing some special video clips.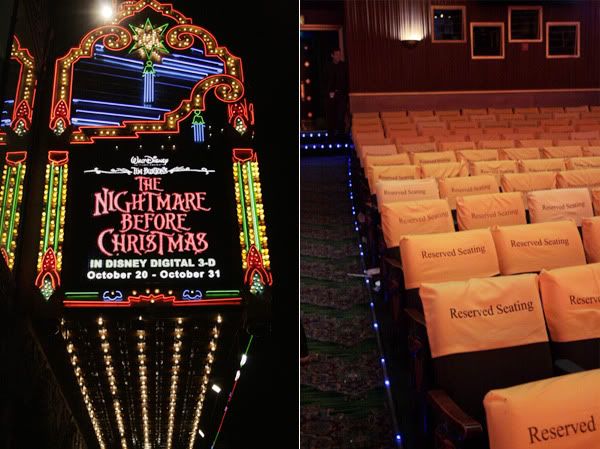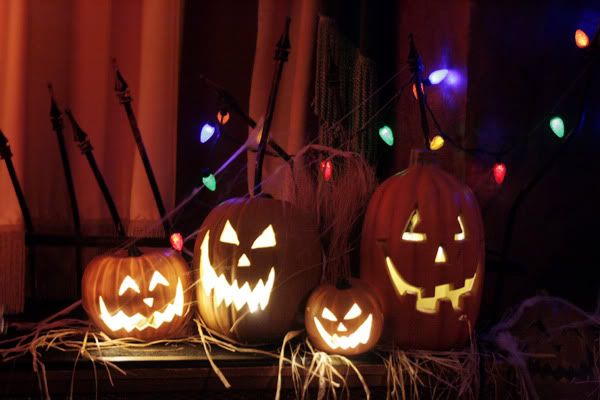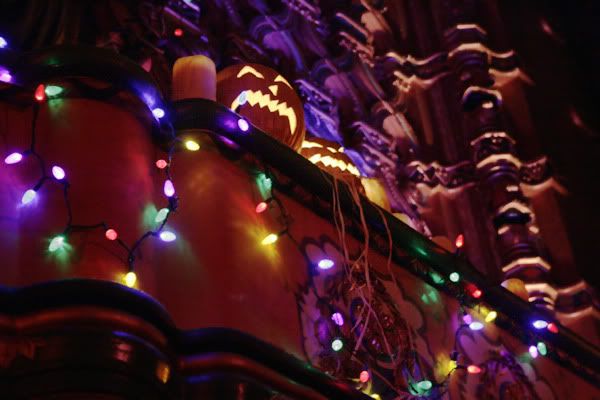 As always, the night started with organist Rob Richards playing the giant Wurlitzer organ (he even played Bach's Toccata and Fugue in D minor!). Then
Don Hahn
came out to host the pre-show. The theme for the evening was "Tim Burton: past, present and future," and we got to watch
Vincent
on the big screen, which was pretty neat. Animator Stephen Chiodo was the guest, and he spoke about the process of making
Vincent
with Tim. For the most exciting part of the night, we were treated to an exclusive sneak peek of the new stop-motion
Frankenweenie
, which looks like it will be wonderful!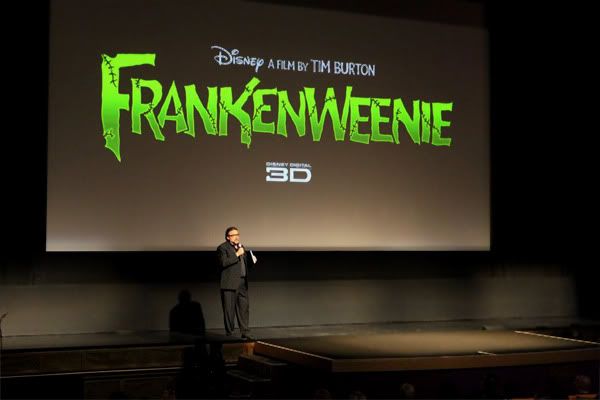 Then it was time for the feature presentation, so we put our 3D glasses on and experienced
Nightmare
with blinking Christmas lights, falling snow, overwhelming fog, and the aroma of gingerbread. Once the movie was over, we picked up our cameras, took a few pictures, and headed downstairs to line up for the special puppet and set displays.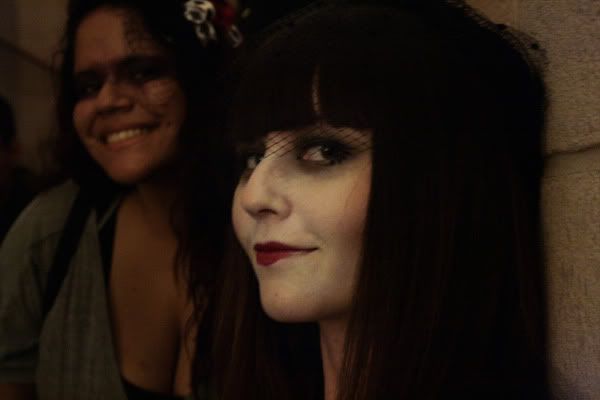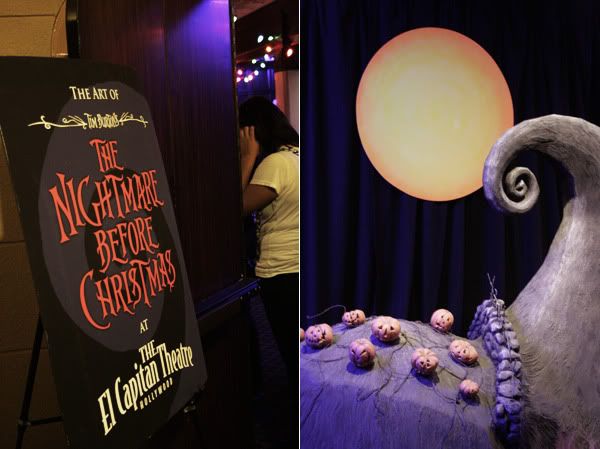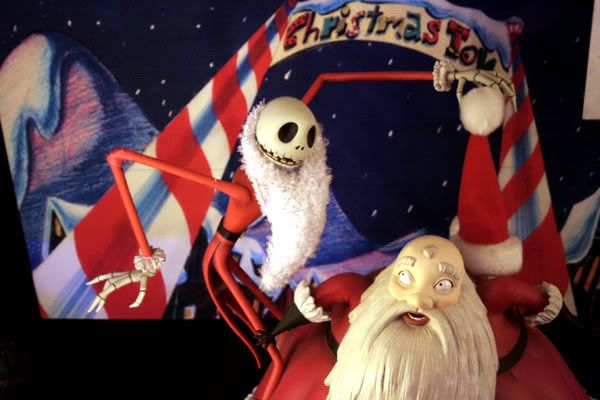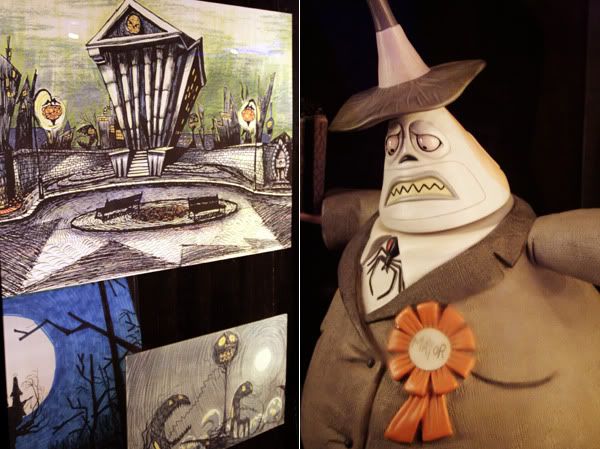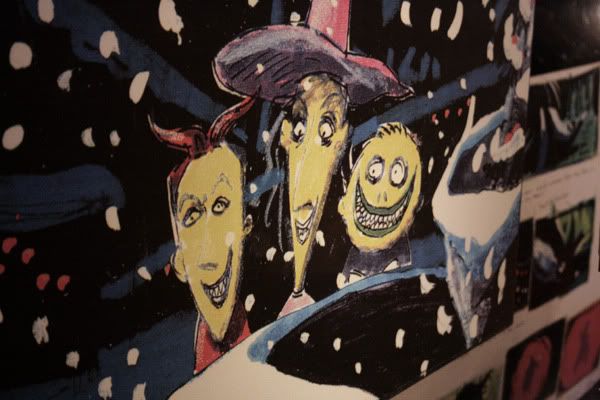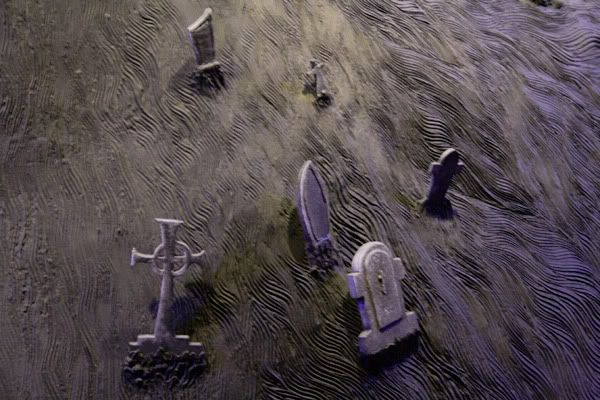 Next, we wandered next-door to the Disney Soda Fountain and Studio Store to have a look around. We decided to share The Oogie Boogie Special, a sundae with pumpkin pie ice cream (wow, so delicious), cookie crumbles, gummy worms, and green marshmallow ooze.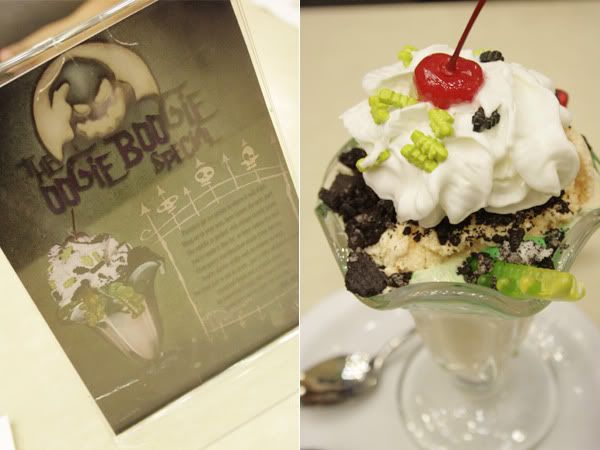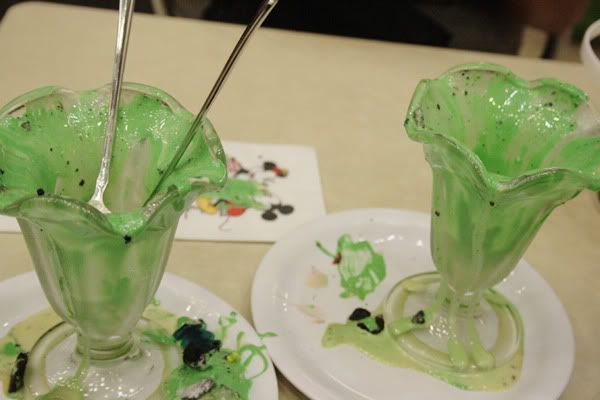 The server came over and told us that they had accidentally made two sundaes, and asked if we wanted the other one for free. Um, yes please!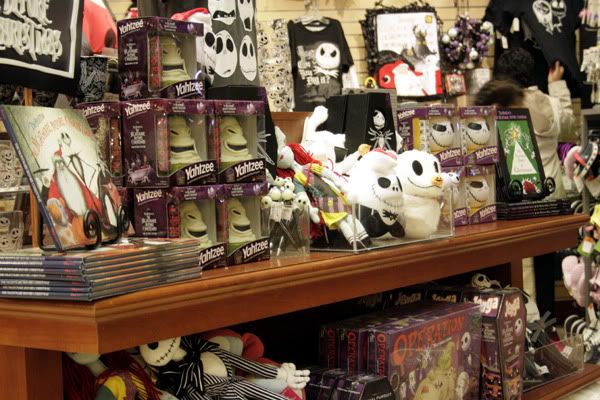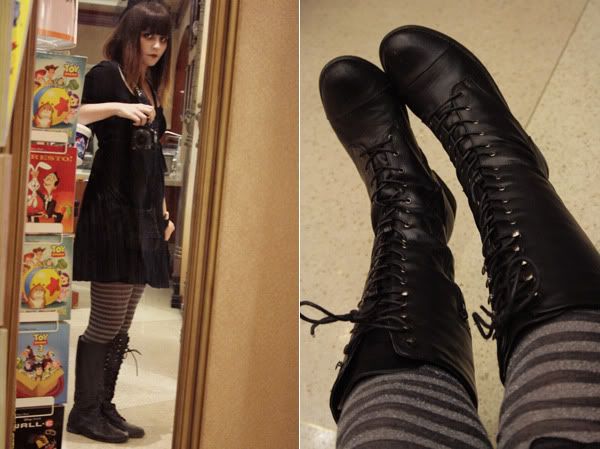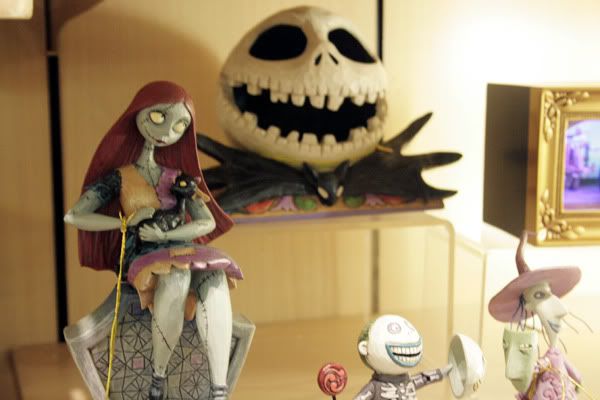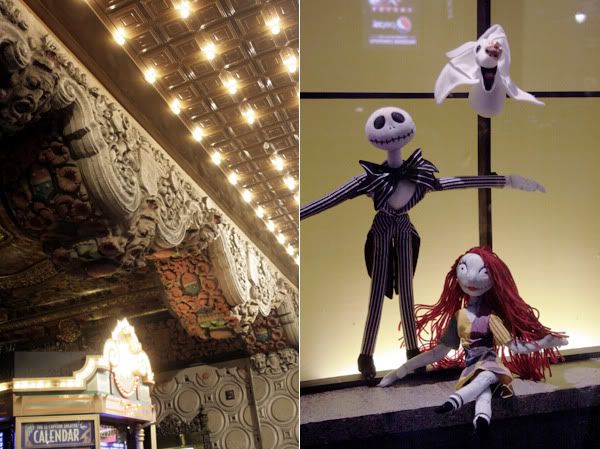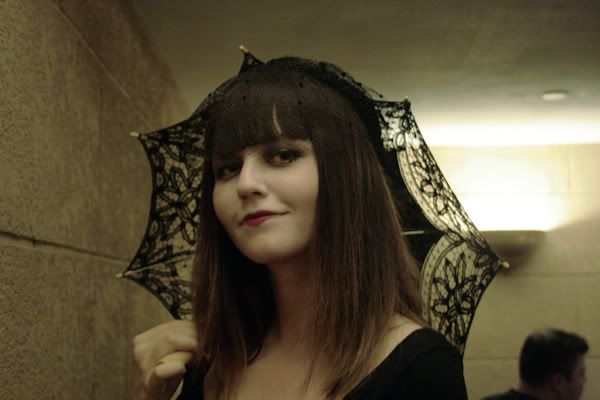 There was supposed to be a costume contest, but unfortunately that never happened. Oh well, my "always a corpse bridesmaid, never a corpse bride" look will have to be revisited another time.