I just completed the final touches on our Halloween decorations.



I've been working on little projects here and there.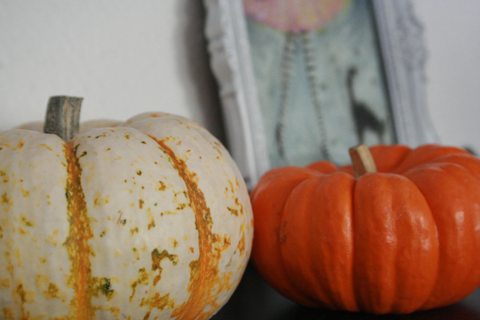 But it took me a while to finally have time to put it all together.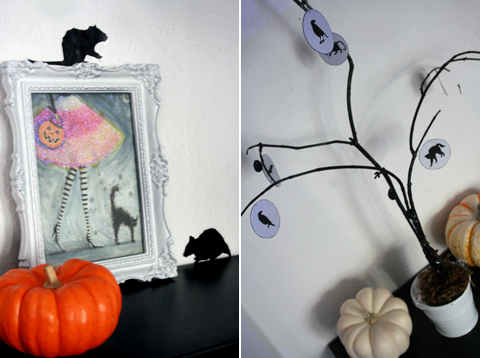 At least I can leave it up for a few days to celebrate Día de los Muertos.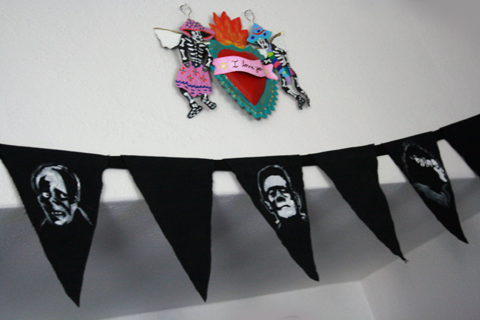 Have a Happy Halloween, and don't forget to take a look-see at my Etsy!
Costume updates will be coming soon!