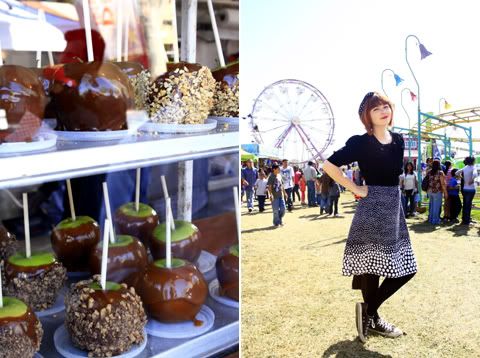 Strawberries are huge where I live. By that, I mean they're one of our main crops, and they are literally
enormous
. Every year we have the Strawberry Festival, to celebrate this most tasty of fruits. There are carnival rides & games, as well as all kinds of delicious treats.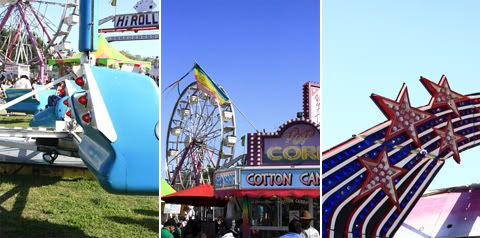 We took a ride on the ferris wheel.



Of course we checked out all of the strawberries.



We snacked on some strawberry shortcake & cotton candy before heading home.