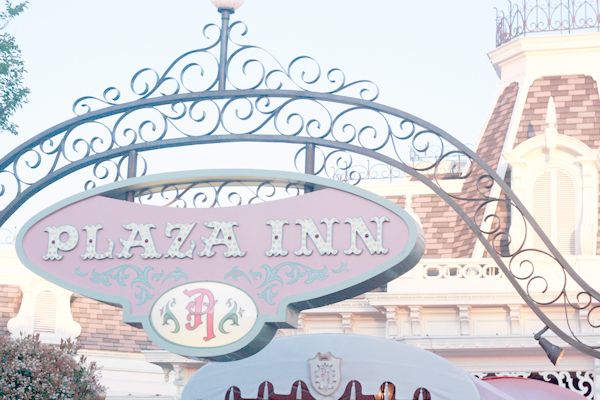 During our trip to Los Angeles for The Blogcademy, we treated ourselves to a day at Disneyland. When we got there, we had to park on the top level of the parking structure, which I've never had to do before, so we were a bit worried about the crowd. Unsurprisingly, spring break isn't the greatest time to visit, but it wasn't all that bad and we still got to do pretty much everything we wanted to do. I've taken
so many pictures
at Disneyland, I'm always trying to find new things to capture. It was a challenge since I have my favorite spots, but here are a few shots we took throughout the day.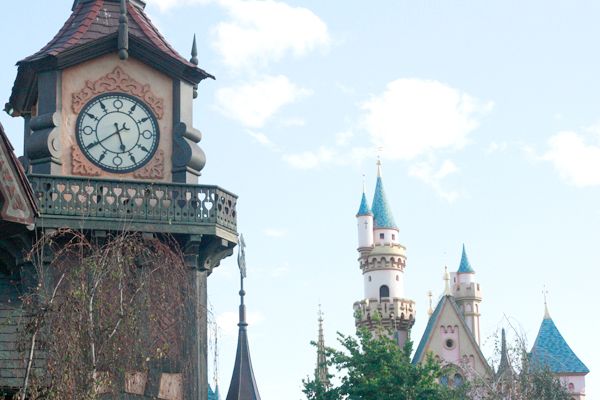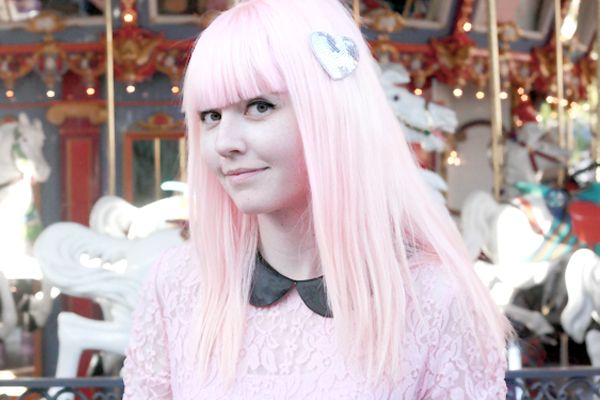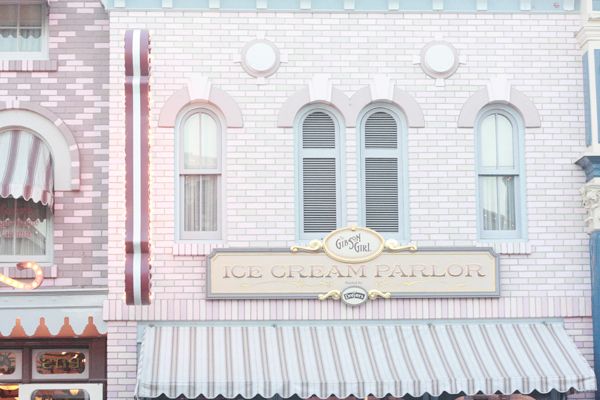 As soon as we walked through the gates, we headed straight to Adventureland for some delicious Dole Whip. Breakfast of champions, right? We actually ended up going back for more later in the day, because c'mon, it's Dole Whip! When is the next time we'll be able to get more? I don't like to think about it.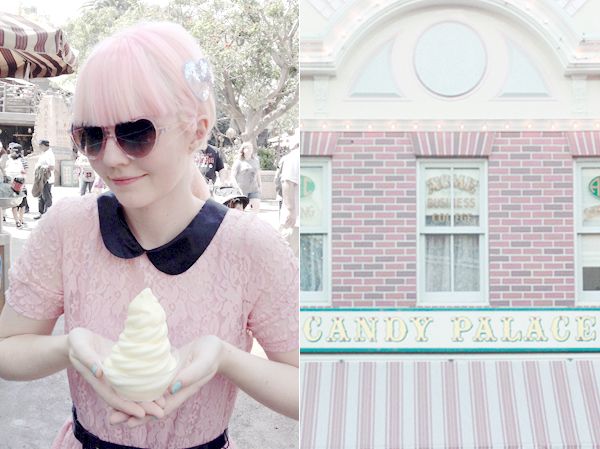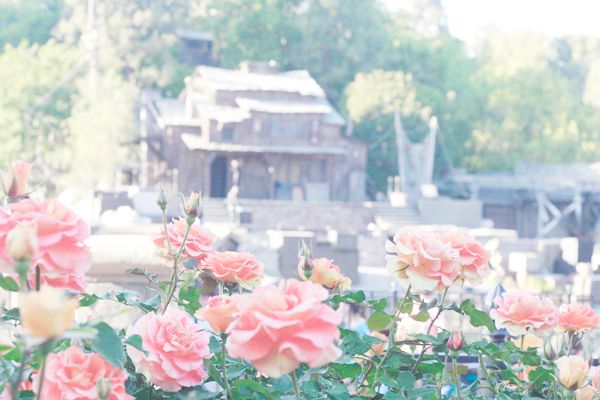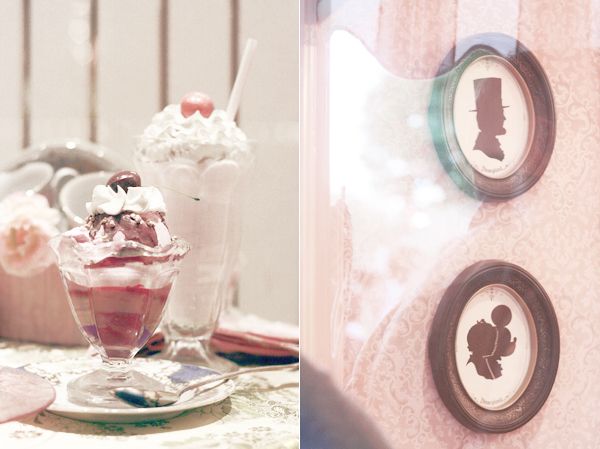 Later in the day, we got to meet up with
Gala
,
Kat
, and
Shauna
for a little while, as they were in the park shooting with the
Made U Look
girls. The resulting photos haven't been shared yet but the teasers are outrageously gorgeous so I can't wait to see them! How fun would it be to do a Disneyland photo shoot?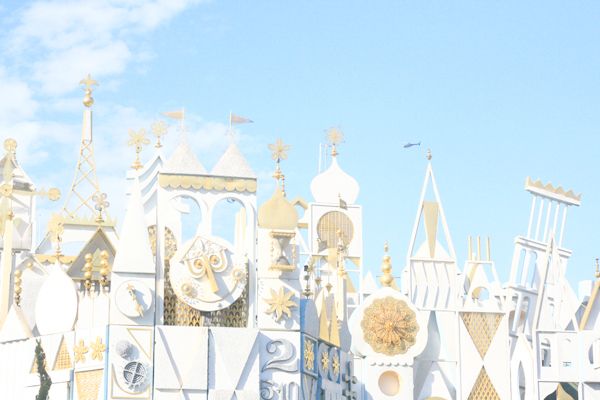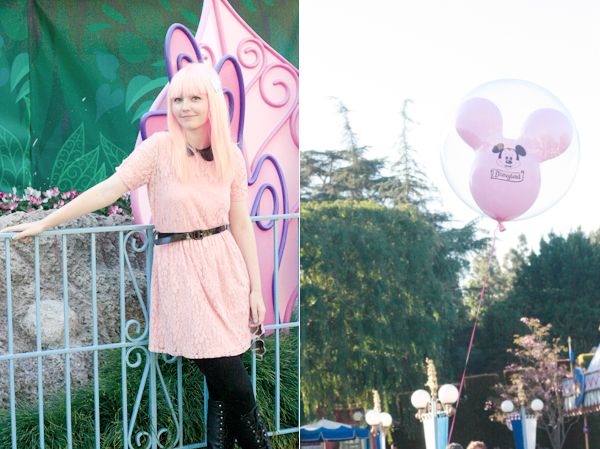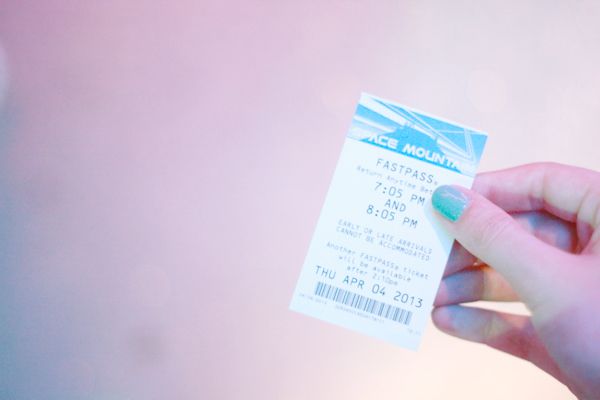 I already wish we could go back! I miss having an annual pass so much! Boy, was I spoiled. Then again, when I had one they weren't five hundred dollars. Yikes!

Do you have any favorite things to do at Disneyland? Favorite places to eat?